American (Surrogacy) in Norway
Location
Startup Campus, WQ74+JM Oslo, Oslo, Norway
Date & Time
4/14/2020
06:00 PM - 08:00 PM
RSVP via Eventbrite required.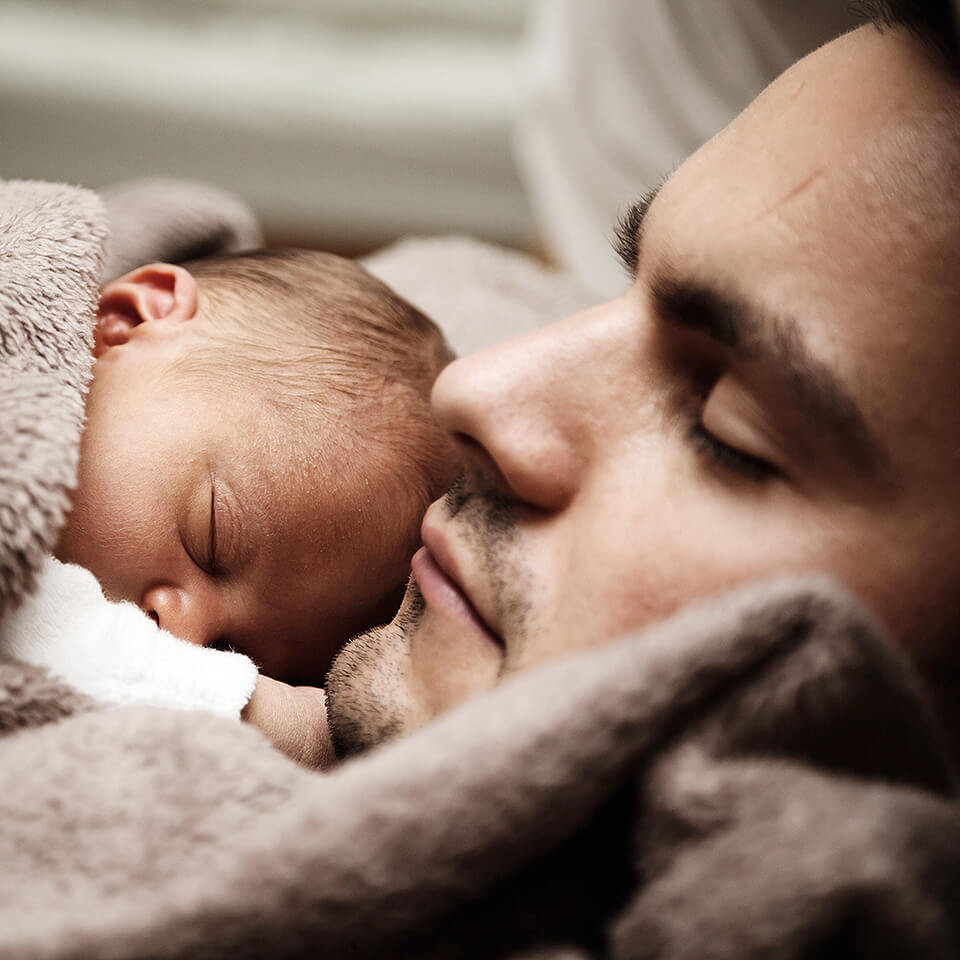 Have questions about surrogacy? Meet American surrogacy experts who will answer all of your questions about how you can form your family through surrogacy!
American surrogacy is highly regulated, so you will know you are starting your family with the eager participation of healthy, well-compensated surrogates who are excited to play a supporting role in your family's origin story!
Our team will be offering an in-person event where you can hear from Norwegian parents who are parenting as a result of surrogacy. You will also hear from a local attorney who will teach you about the in's and out's of the legal landscape when working with an American surrogacy agency. And you will get to meet the experts at New England Fertility Institute, a world-class medical clinic located in the idyllic state of Connecticut, who will walk you through the surrogacy process, start to finish.
You will also be able to sign up for one-on-one conversations with the team for free-- they will walk you through your individual situation and provide advice on what your unique path can look like. When you register, please indicate that you would like us to schedule a consultation and we will follow up to pick a time that will work for you!
Whether you are married or single, gay or straight, from Norway or a neighboring country, this event will be completely relevant to your situation! Come and learn whether surrogacy might be the right fit for you
We make families. You make the memories. Let's make a plan together.
Learn About New England Fertility Institute