Free Family Building Consults with Dr. Gad Lavy & Melissa Brisman in Berlin
Location
Mercure Hotel MOA Berlin, Stephanstraße 41, 10559 Berlin, Germany
Date & Time
3/06/2020
10:00 AM - 06:00 PM
RSVP via Eventbrite required.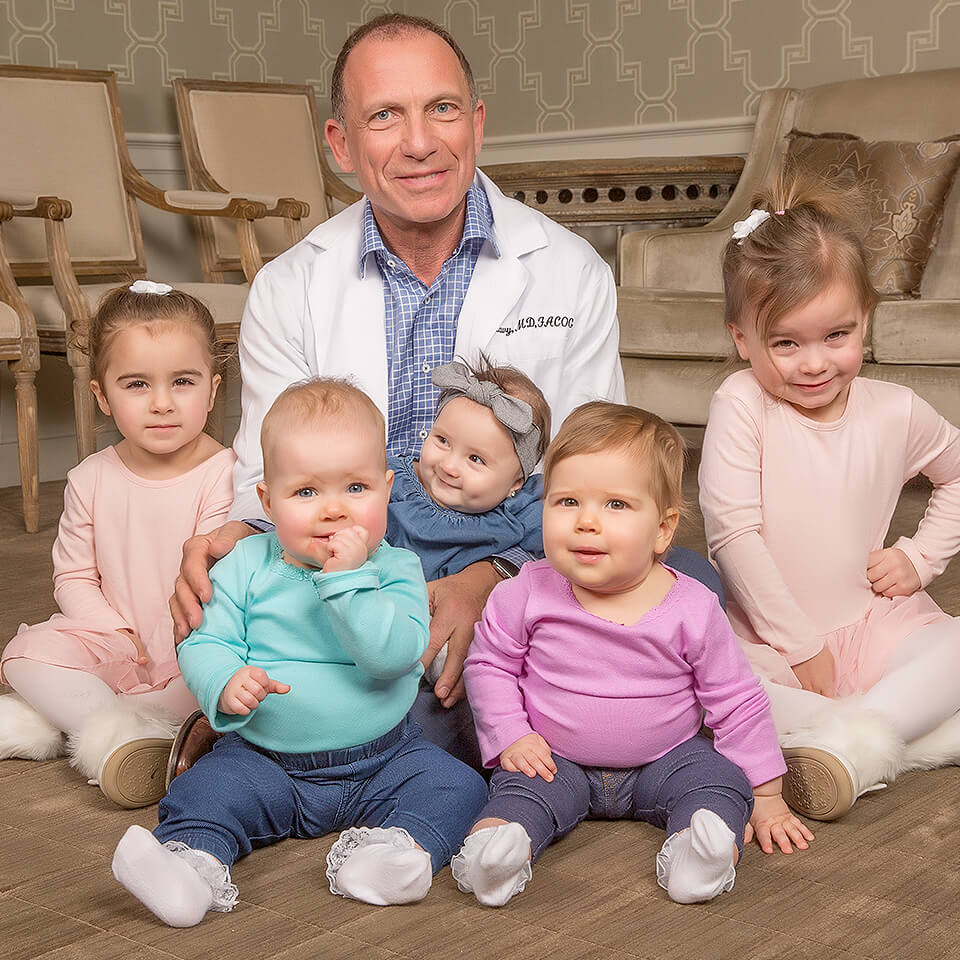 Dr. Gad Lavy of New England Fertility Institute and Melissa Brisman of Reproductive Possibilities are offering FREE consultations in Berlin, Germany to individuals or couples looking to start or grow their family.
This complimentary invitation is extended to all intended parents who are interested in learning more about building their family through surrogacy and egg donation, no matter what stage you are currently at in your family-building journey.
Our clinic staff will contact you promptly to schedule a convenient time slot for you between 10am-6pm.
We make families. You make the memories. Let's make a plan together.
Learn About New England Fertility Institute