Intrauterine Insemination (IUI)
About Intrauterine Insemination (IUI)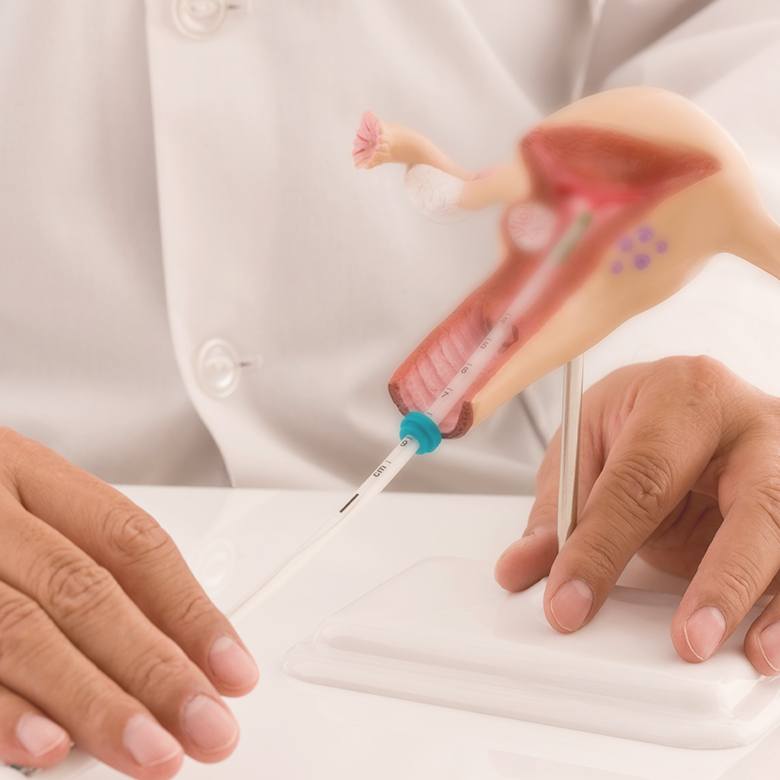 At New England Fertility, we successfully treat many patients with Intrauterine Insemination (IUI) to help create the families they've always wanted. IUI is a fertility treatment that increases the chance of fertilization by placing sperm directly in a woman's uterus.
This procedure is often one of the first fertility treatment services recommended to couples, unless your fertility specialist believes another treatment offers a higher chance of success per your individual diagnosis.
Is IUI Right for Me?
IUI is a successful treatment for many patients, and is most often recommended for the following:
Low sperm count and/or motility
Male ejaculation issues
Endometriosis-induced infertility
Unexplained infertility
Cervical conditions (poor cervical mucus)
Same-sex female couples using a sperm donor
Semen allergy
We were struggling to get pregnant for so long. Dr. Lavy is not just an expert in fertility, he cares to meet you and get to know your needs!
IUI FAQs
How long does it take to get pregnant using IUI?
Since insemination occurs during ovulation, it takes approximately two weeks after the procedure to determine if the treatment is successful after a positive pregnancy test. The overall success of IUI is dependent on several factors, such as pre-existing medical conditions and egg quality. Our experienced medical team will help determine the treatment plan that offers the highest chance of success.
Your First IUI Consultation
Our Connecticut location in Stamford provides convenience and accessibility for patients in the tri-state area. Our proximity to New York City makes our center a desired choice for international travelers as well. During your first consultation, we will:
Step 1: Get to know you and evaluate your history
Step 2: Explain and review financial considerations
Step 3: Schedule treatment, and begin your journey!
Contact us today for a consultation to discuss treatment with our friendly and knowledgeable staff.
We make families. You make the memories. Let's make a plan together.