Reproductive / Fertility Surgery
About Reproductive / Fertility Surgery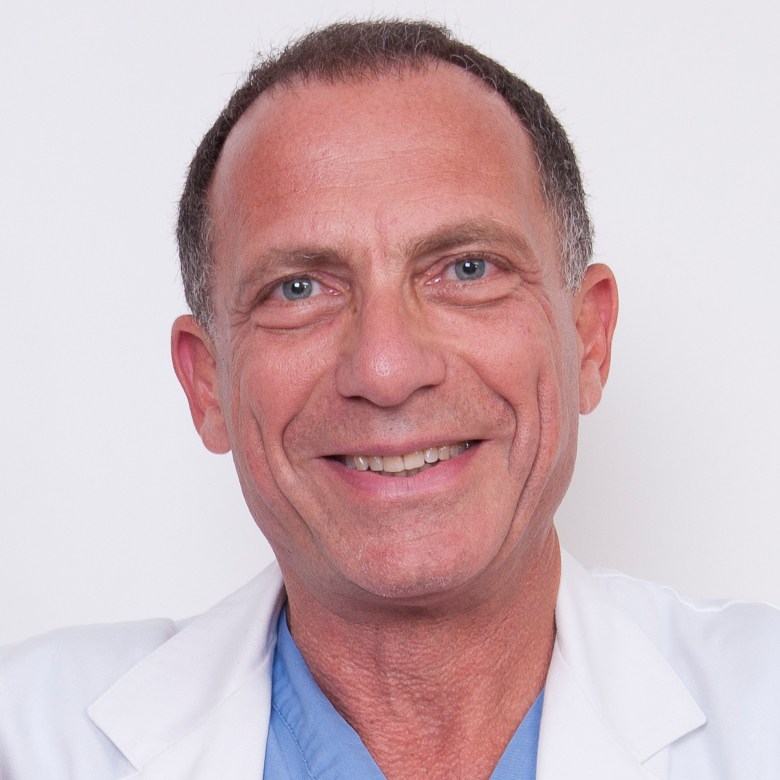 The trained, experienced providers at New England Fertility offer a range of reproductive surgeries to treat conditions that negatively impact fertility. Our staff will ensure that you are fully cared for, both pre- and post-surgery, to make the procedure as comfortable as possible. Many reproductive surgical procedures are minimally invasive and performed on an outpatient basis, which enables patients to return home on the same day as their procedure.
Is Reproductive Surgery Right for Me?
A consultation with Dr. Lavy and our knowledgeable staff along with any necessary screening measures will help determine if you are in need of reproductive surgery. At New England Fertility, we offer the following procedures:
Uterine Septum Resection: Correcting an abnormal development of the uterus
Endometriosis Treatment/Surgery: Removal of tissue that develops outside of the uterine cavity
Myomectomy for Fibroids: Removal of tumors in the uterus that are usually benign
Ovarian Cystectomy: Removal of cysts in the ovaries that are usually benign
Polypectomy: Removal of polyps that form in the uterine cavity
We had been battling infertility for about 10 years and saw several doctors with no success. Dr. Lavy was so patient and knowledgeable. Thanks to him, my miracle baby is now 2 years old, healthy and happy.
Reproductive Surgery FAQs
Who will perform my procedure?
Dr. Lavy, a highly skilled reproductive surgeon, will perform your procedure with the support of our medical staff. He will walk you through the entire process prior to the procedure and will provide thorough information on what to expect pre- and post-operation.
Your First Reproductive Surgery Consultation
Our Connecticut location in Stamford provides convenience and accessibility for patients in the tri-state area. Our proximity to New York City makes our center a desired choice for international travelers as well. During your first consultation, we will:
Step 1: Get to know you and evaluate your history
Step 2: Explain and review financial considerations
Step 3: Schedule treatment, and begin your journey!
Contact us today for a consultation to discuss treatment with our friendly and knowledgeable staff.
We make families. You make the memories. Let's make a plan together.
Our mission is to provide you with a treatment plan with the highest possible chance of success. In addition to reproductive surgery, we offer comprehensive services, such as: