Donor Egg Recipients
About Egg Donation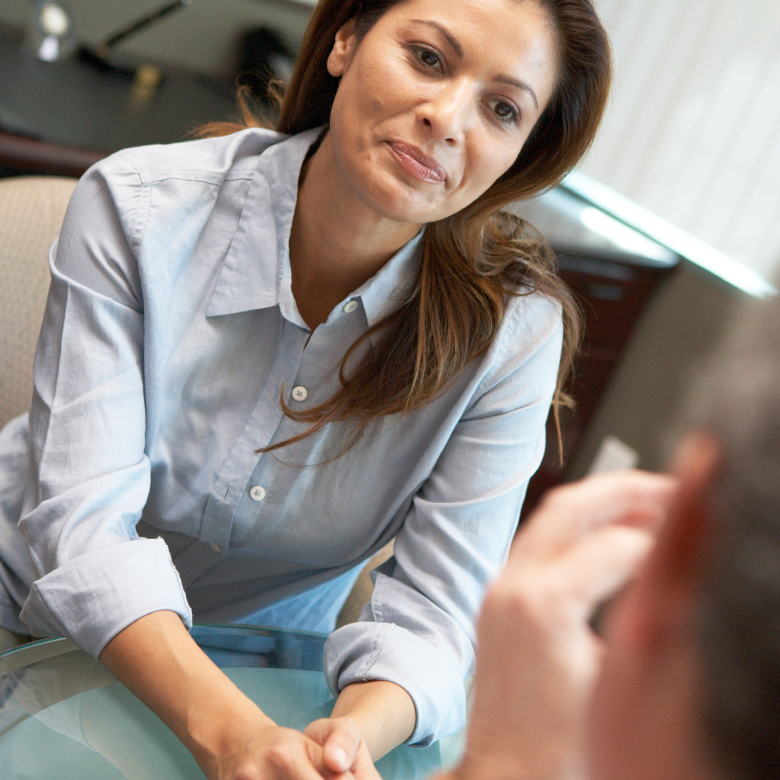 New England Fertility's egg donor agency is among the largest and most successful in New England. We actively recruit, screen and match anonymous donors at our facility, eliminating the need to rely on outside agencies. Following FDA guidelines, we complete a rigorous screening process to ensure our donors are free of physical and mental conditions and have a high likelihood of producing good quality eggs.
Request an Egg Donor Consultation
Reasons You May Need an Egg Donation
There are several factors that lead our patients to choose egg donation to have a child. These factors can include:
A decrease in ovarian function due to age or disease
Repeated IVF failure
Genetic conditions precluding a normal pregnancy
Male same-sex couples or single males wishing to have a baby
From our initial consultation, my husband and I were impressed with the professionalism, understanding and support we received. Dr. Lavy put my husband and I at ease with his calm and caring demeanor, and we immediately knew he was the right fit for us.
Egg Donation FAQs
How are egg donors screened?
Before New England Fertility accepts any woman into the egg donation program, we carefully screen each prospective egg donor, while abiding by FDA guidelines. Our egg donor team conducts a thorough evaluation of each candidate that encompasses a medical screening, genetic evaluation, psychological assessment, personality test, and thorough review of the prospective egg donor's background.
Your First Donor Egg Consultation
Our Connecticut location in Stamford provides convenience and accessibility for patients in the tri-state area. Our proximity to New York City makes our center a desired choice for international travelers as well. During your first consultation, we will:
Step 1: Get to know you and evaluate your history
Step 2: Explain and review financial considerations
Step 3: Schedule treatment, and begin your journey!
Contact us today for a consultation to discuss treatment with our friendly and knowledgeable staff.
We make families. You make the memories. Let's make a plan together.
Related Treatments
Our mission is to provide you with a treatment plan with the highest possible chance of success. In addition to donor egg, we offer comprehensive services, such as: