About Male Fertility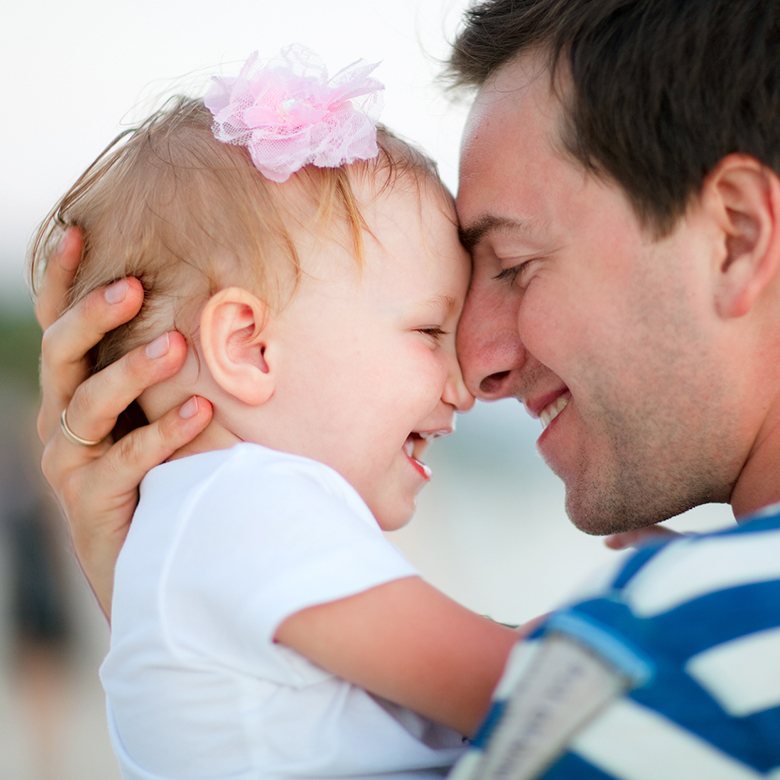 New England Fertility works with many couples that have difficulty conceiving due to male factor infertility. If the male partner is suspected to be the cause for infertility, we will conduct a detailed semen analysis to identify potential issues with sperm volume, motility, and morphology, all of which can affect the ability to conceive.
VIDEO: All About Semen Analysis and Sperm Counts at New England Fertility
We also treat patients who have an absence of sperm, those who have an obstruction from a previous vasectomy or birth defect, or men who have suffered injury to the groin area.
Sometimes you wonder why you can't do this on your own… but Dr. Lavy and the team at New England Fertility were there for me every step of the way.
Male Factor Infertility FAQs
How common is male factor infertility?
Male factor infertility accounts for approximately one-third of cases in which couples struggle to conceive. We understand the frustration that comes with any kind of infertility diagnosis, and we will work with you and your partner to customize the best treatment plan for your needs.
Your First Male Fertility Consultation
Our Connecticut location in Stamford provides convenience and accessibility for patients in the tri-state area. Our proximity to New York City makes our center a desired choice for international travelers as well. During your first consultation, we will:
Step 1: Get to know you and evaluate your history
Step 2: Explain and review financial considerations
Step 3: Schedule treatment, and begin your journey!
Contact us today for a consultation to discuss treatment with our friendly and knowledgeable staff.
We make families. You make the memories. Let's make a plan together.
Our mission is to provide you with a treatment plan with the highest possible chance of success. In addition to male fertility, we offer comprehensive services, such as: