About Fertility Preservation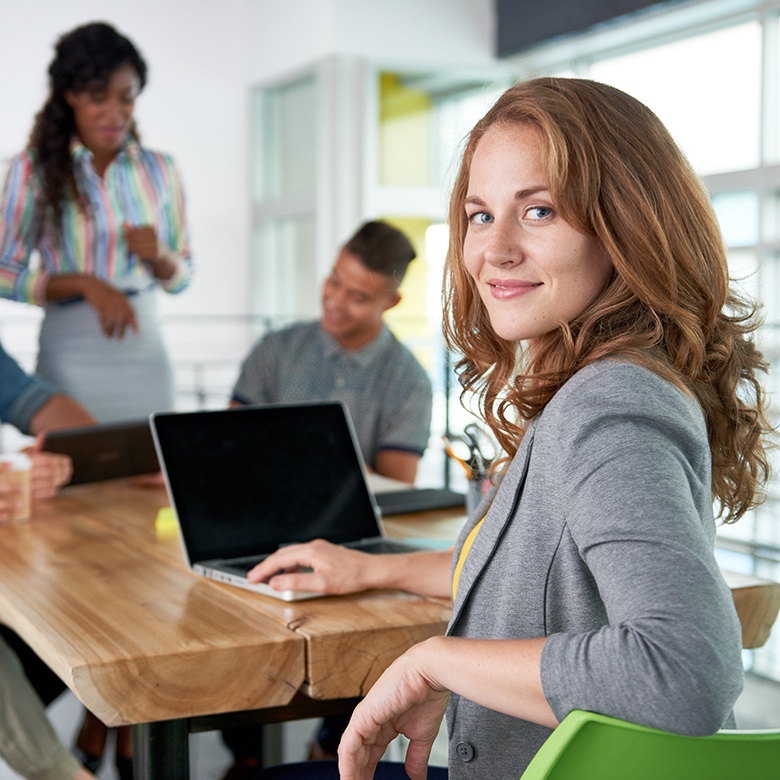 Fertility preservation gives women the opportunity to extend the timeframe during which they can conceive. While this is a choice some women make for elective or social reasons, there are also circumstances in which medical fertility preservation is warranted.
Fertility preservation falls into two categories: social/elective or medical, depending on the following circumstances:
Social or Elective Egg Freezing
Women who wish to complete career and/or personal goals before having a baby
Women who haven't yet found the right partner
Women who wish to have a family later in life
Medical Fertility Preservation
Women with premature ovarian failure (POF), sometimes called early menopause
Women facing a recent cancer diagnosis
Women facing major reproductive surgery
Any of the medical circumstances listed above can compromise a woman's fertility, making medical fertility preservation an ideal option for those who need to delay having a baby until they are ready and/or physically able. Although the reasons for egg freezing may differ across elective or medical motivations, the process is the same. Our Fertility Comfort Plan provides each patient with a customized plan to ensure your eggs are preserved until you are ready to use them.
If you are in need of medical fertility preservation due to a recent diagnosis, please contact New England Fertility for a consultation. Patients who have recently received a cancer diagnosis and wish to explore egg freezing should discuss this option with their oncologist as soon as possible. He or she will help make the determination as to whether treatment can be delayed in order for the egg freezing procedure to take place.
We make families. You make the memories. Let's make a plan together.
Learn About New England Fertility Institute