Meet Our Fertility Team
The award-winning fertility specialists of New England Fertility offer the expertise and compassionate care needed to relieve the stress of treatment and put any future parent at ease. Led by Dr. Gad Lavy, an internationally-recognized fertility doctor, our medical and administrative teams provide the collective experience patients trust to guide them through the challenges of modern family building .
We welcome patients to our practice, and hope you will get to know our team a little better as we help your family grow."
Gad Lavy, MD, FACOG
Medical Director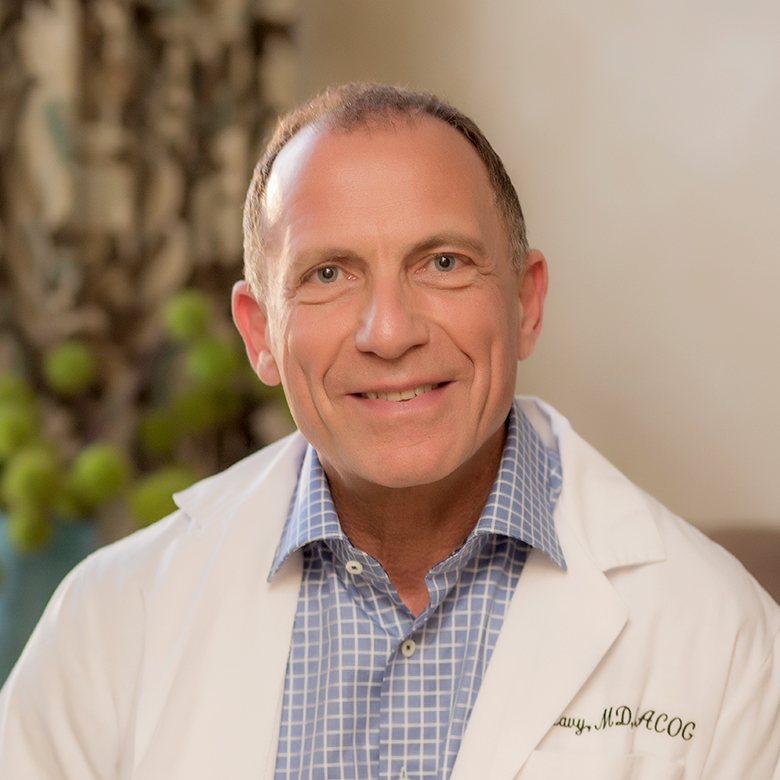 Dr. Gad Lavy is the Medical Director of New England Fertility. Gad and the New England Fertility team are responsible for helping to make countless families in Connecticut and around the globe. Patients travel from within and outside the United States for Dr. Lavy's renowned reputation as an expert fertility specialist, and he leads the practice's commitment to providing a warm, supportive environment - where everyone's dreams of having a baby are met with the respect and individualized attention.
Read full bio
Clinical Support Team
The New England Fertility Clinical Support Team provides patients the knowledgeable experience needed to ease the stress of fertility treatment, from your initial consultation through to the conclusion of your customized treatment plan. Our Clinical Support Team consists of fertility professionals with decades of qualified training in medical care, laboratory services, billing and insurance, patient support and more.
Third Party Team
New England Fertility works with patients around the world who seek to build their families using third party assisted reproductive care. Whether patients are in need of a sperm donor, egg donor and/or gestational surrogate, the New England Fertility Third Party Team can provide the logistical guidance and support to counsel patients through their journey. We recognize that there's no one way to build a family, and we embrace modern family building practices that cater to all couples and individuals who wish to fulfill their dream of parenthood.
Lab Team
New England Fertility's successes are fueled by a powerful, state-of-the-art laboratory with some of the world's most accomplished embryologists, andrologists and technicians. Under their care, our patients eggs are fertilized, and embryos are closely monitored. Our lab is also the setting for intracytoplasmic sperm injection (ICSI), assisted hatching, genetic testing, and other procedures.
We make families. You make the memories. Let's make a plan together.
Learn About New England Fertility Institute