Fertility Solutions for All Parents
LGBTQ+ Family Building Options
We make families!
Family Building for Same-Sex Couples
NEFI has over 20 years experience in providing successful family-building for gay men. Although the technical process of IVF is the same as for heterosexual couples, we do understand the emotional difference and support you during the entire process.
There are a number of unique questions that gay men face during the egg donation and surrogacy process:
How do we find a female egg donor that meets our requirements?
How do we find a suitable surrogate for the pregnancy?
Who will be the biological father? One partner or both?
We work closely with you during the process to assist you in answering these questions and expertly guiding you through a successful pregnancy.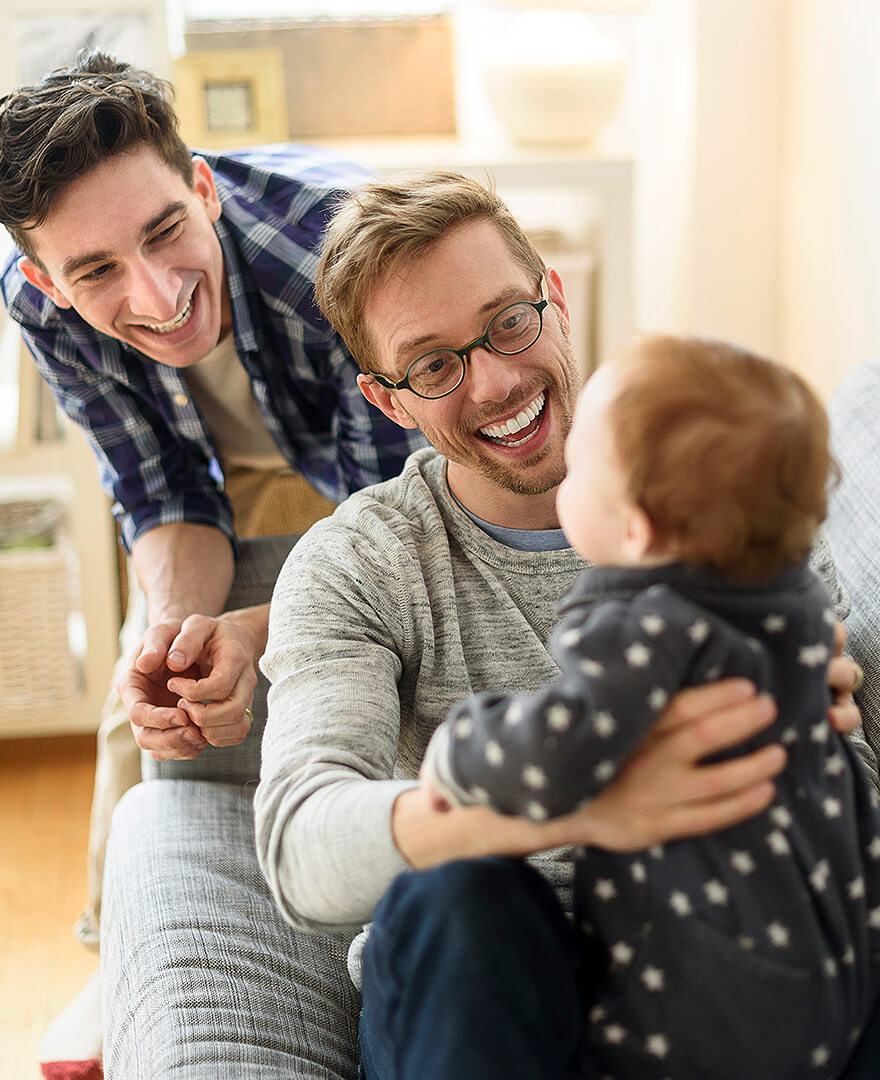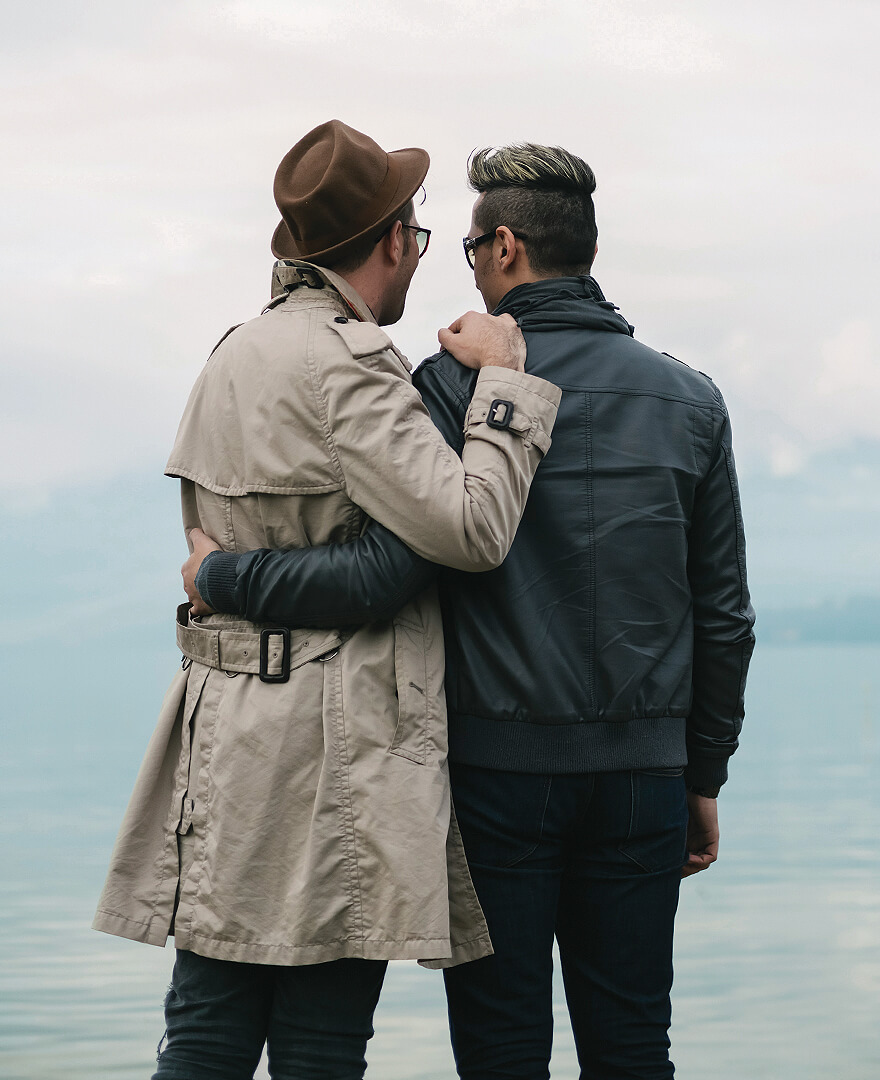 Bedford Spar Program
Services for HIV+ Men
Our cutting-edge technology allows HIV positive men to participate in the fertility process, ensuring that the sperm used for fertilization will NOT transmit the HIV virus.
The Special Program of Assisted Reproduction (SPAR) is a world renowned program that combines PCR HIV Semen Testing and Sperm Washing to screen and prepare semen specimens from HIV-infected men for safe IVF procedures.
World-Renowned Surrogacy and Egg Donation Experts
Fertility Solutions for International Same-Sex Couples
NEFI provides the support and assistance necessary to navigate the specific
challenges that international clients face in their own country and in the US
healthcare system. This includes legal protection, high success rates and
access to surrogates and donors with a better standard of living, making
healthy pregnancy possible.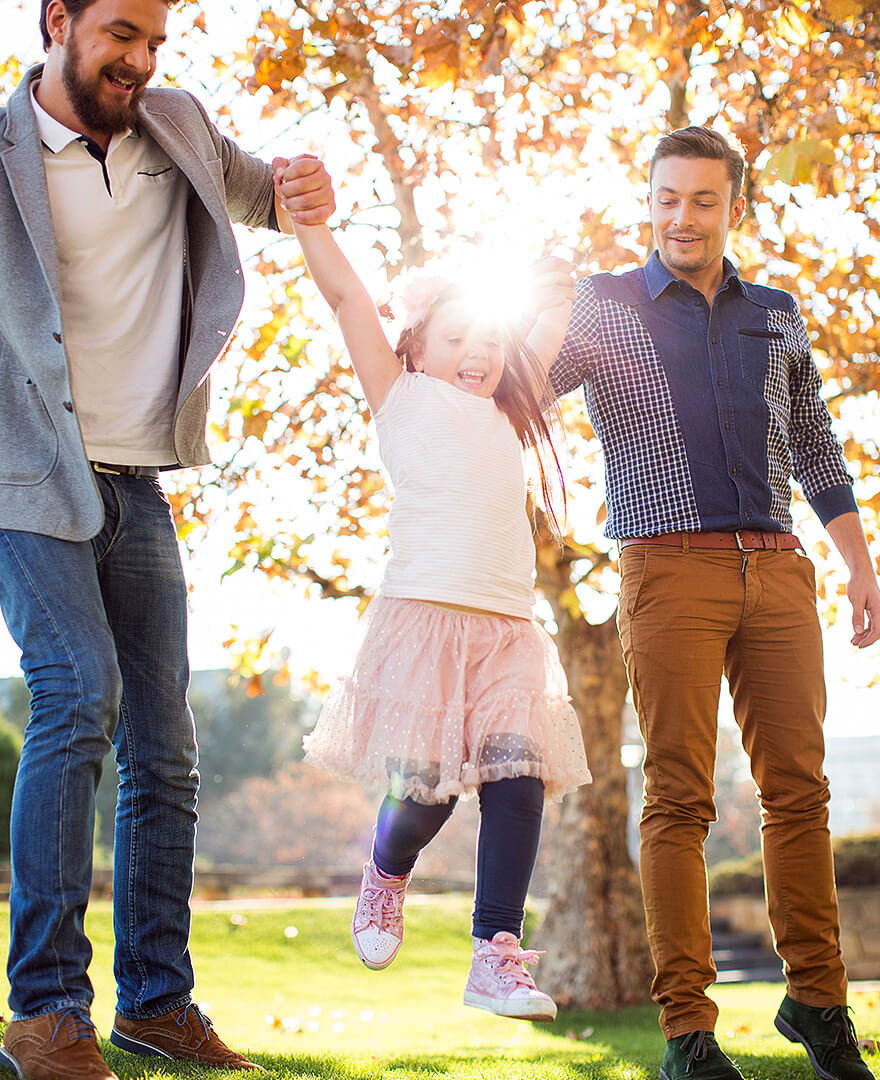 LGBTQ+ Family Building FAQs
What options are available for same-sex male couples?
There are several options for gay male couples who choose New England Fertility that involve the use of donor eggs and a surrogate. We commonly work with same-sex male couples in following ways:
One partner donates sperm for use with donor eggs and a gestational carrier (surrogate) carries the pregnancy
Both partners donate sperm for use the donor eggs and a gestational carrier (surrogate) carries the pregnancy
Some of our patients already have a known egg donor and surrogate (family member or close friend) in place, but for those who don't, we offer comprehensive third-party reproduction support to help you find the ideal egg donor and/or gestational carrier match. We can also offer legal and emotional counseling services to provide ongoing support throughout your journey to parenthood.
Services for HIV+ Men
New England Fertility also provides services to HIV+ men who wish to create biologically-related embryos. We work with the world-renowned Special Program of Assisted Reproduction (SPAR), which tests and washes the sperm of HIV-infected men for safe IVF procedures. Dr. Lavy is available for consultation via Skype for those interested in learning more about SPAR. Please contact New England Fertility today to schedule a Skype consultation.
We make families. You make the memories. Let's make a plan together.
Learn About New England Fertility Institute