Gestational Surrogacy
The Safe, Successful Way to Conceive
A smooth and stress-free process
Our Surrogacy Program
New England Fertility offers patients a well-established, state-of-the-art surrogacy program. Our third-party team, which includes Medical Director Dr. Gad Lavy, clinicians, psychological counselors, genetic counselors, patient care coordinators, and financial and insurance specialists, is highly trained, with many members having over 20 years of assisted reproductive technology (ART) experience.
To ensure the best outcome—a healthy, full-term pregnancy and live birth—all prospective gestational carriers are given thorough medical and psychological screenings by New England Fertility staff.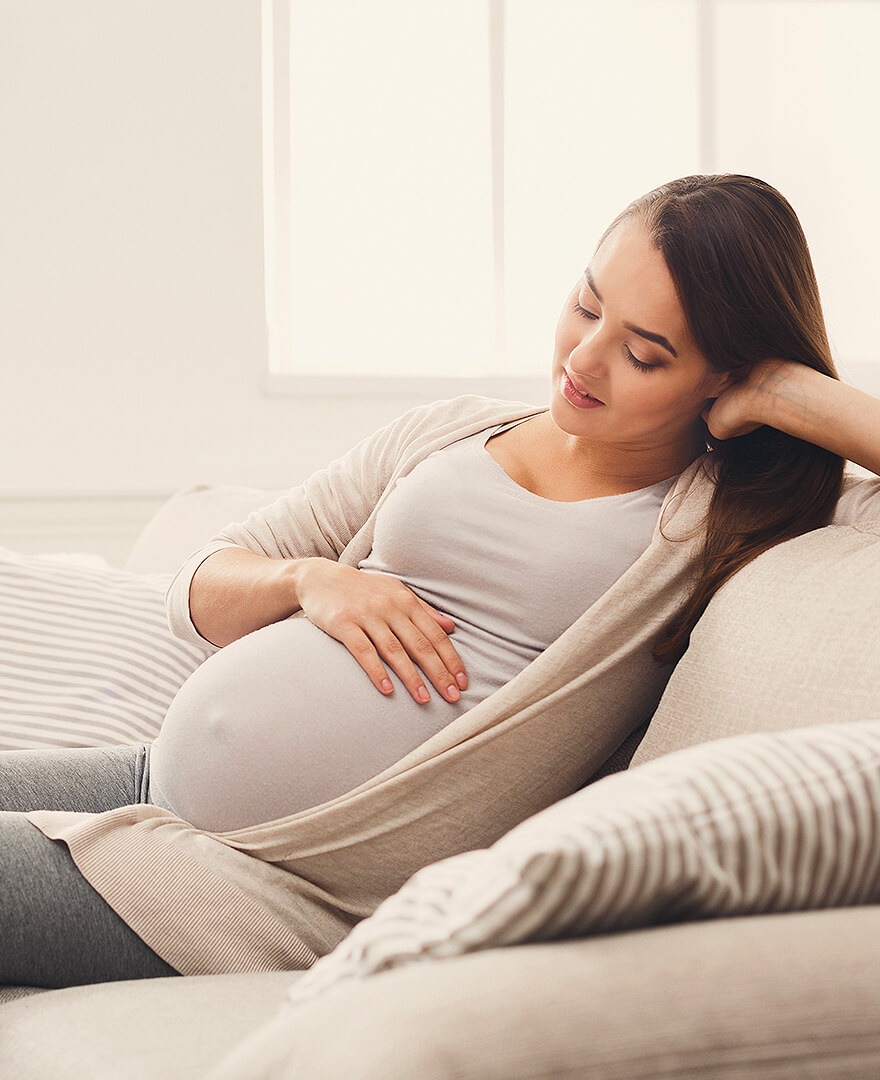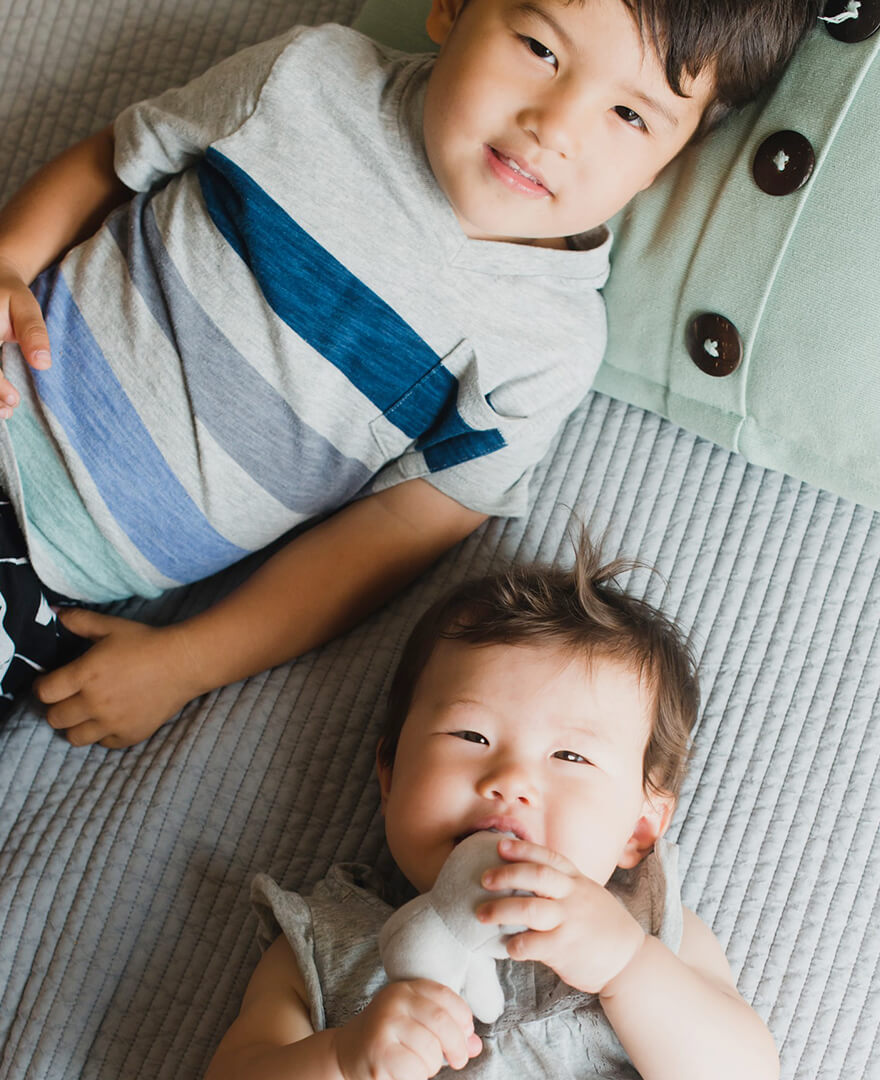 Why Gestational Surrogacy?
Gestational surrogacy is recommended when the female partner is unable to carry a pregnancy (though she may have normal ovarian function and is able to produce normal eggs) and for same-sex male couples who wish to have a biological child.
Reasons for gestational surrogacy include:
Same-sex male couples who desire to have a child
Hysterectomy or other surgery
Pregnancy loss due to an abnormal uterus
Severe complications of pregnancy
Medical conditions that preclude pregnancy
Options for individuals, couples and international clients
Fertility Solutions for All Parents
NEFI offers a wide range of egg donation, gestational surrogate and insemination options for individuals, couples and international clients. We are proud to be inclusive of all lifestyles and work closely with all our patients to deliver comfortable, personalized fertility solutions.
Connecticut has become a major destination for surrogacy and egg donation, with NEFI assisting both US based and international individuals and couples with healthy pregnancies.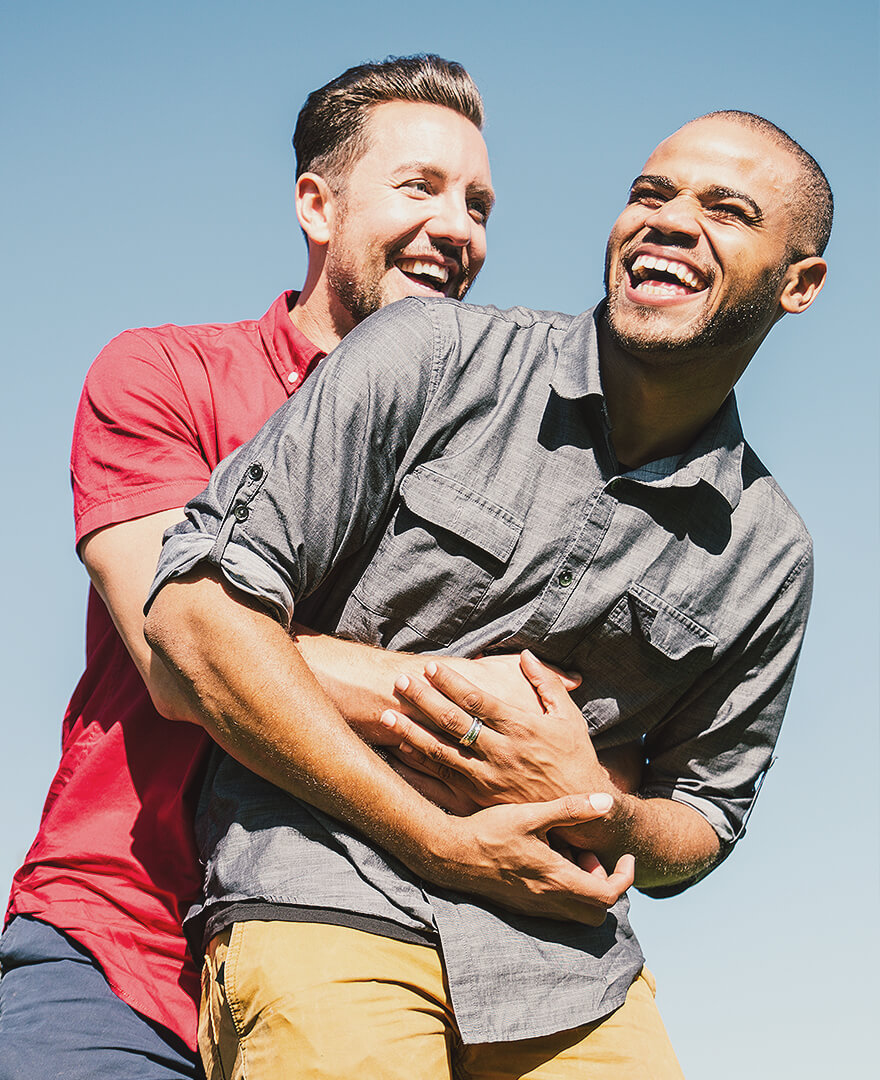 An International Fertility Family
New England Fertility has become a global destination for families throughout the world. Benefits of working with our experts in surrogacy and egg donation include comprehensive support, including legal protection and high success rates, in addition to choice of surrogates and egg donors with better daily standard of living, contributing to more options for healthy pregnancies.
But don't take our word for it! We invite you to see what patients say from Norway, Sweden, Ireland, France, Spain, England, China, Australia, Israel and the United States.
We make families. You make the memories. Let's make a plan together.
Learn About New England Fertility Institute