International Fertility Tourism
New England Fertility has an international reputation for excellence, and offers the perfect location when travelling to the New York Area.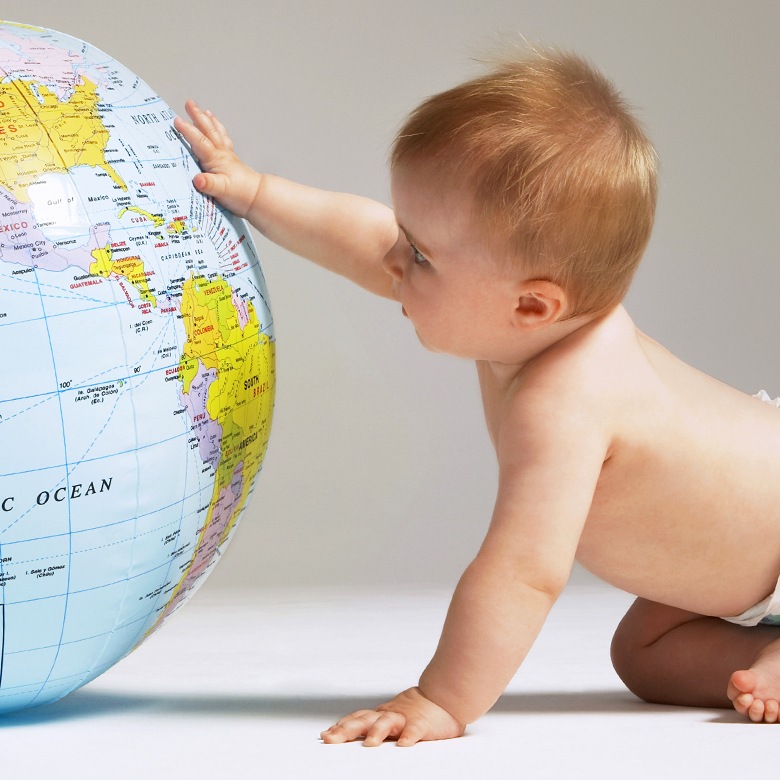 With an international reputation for exceptional fertility and third-party reproductive care, and an award-winning Medical Director Dr. Gad Lavy, New England Fertility proudly serves a growing international fertility family.
Our mission is to provide the highest-level of fertility care to help patients start or build the families they have always dreamed of. Patients choose New England Fertility for successful, affordable treatments and our one-on-one, personalized care.
New England Fertility's Stamford, Connecticut, location is easily accessible from New York City and its major airports, making our clinic the ideal destination when travelling to the United States for fertility care.
An International Fertility Family
New England Fertility has become a global destination for families throughout the world. But don't take our word for it! We invite you to see what patients say from Norway, Sweden, Ireland, France, Spain, England, China, Australia, Israel and the United States.
We make families. You make the memories. Let's make a plan together.
Learn About New England Fertility Institute