About Gender Selection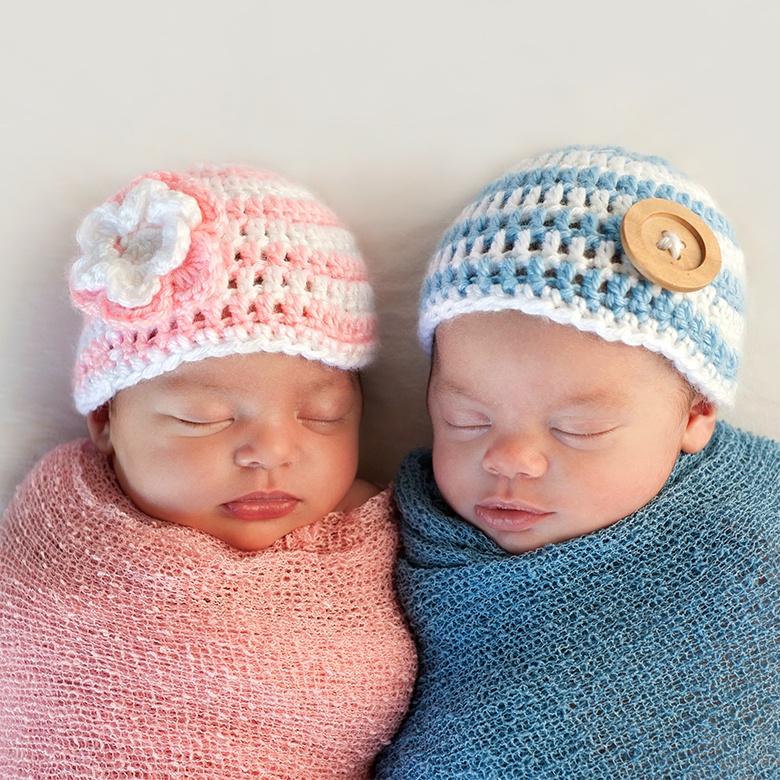 Advances in assisted reproduction medical technology offer fertility patients a safe and successful way to help ensure their family grows as planned, and gender selection (also known as "family balancing") enables families to choose the desired gender of their baby during the IVF process.
The gender selection process takes place during Preimplantation Genetic Screening (PGS). With the highly trained laboratory staff at New England Fertility, we can distinguish the gender of your embryos and implant only those that suit your desired preference.
Is Gender Selection Right for Me?
If you have always dreamed of having a boy or fantasized about raising a little girl, gender selection helps ensure that your preferred gender is implanted. Many of our patients use this option for medical or personal reasons, including:
Wanting to avoid passing certain gender-specific genetic conditions to offspring
Family balancing concerns
Emotional reasons, such as the loss of a child of a certain gender
You made what seemed impossible into a wonderful reality. You are a caring doctor, and we are so glad that you were the one to help us achieve our goal of starting our family.
Gender Selection FAQs
Are there any risks associated with gender selection?
The gender selection procedure is safe. New England Fertility laboratory staff are experienced in providing gender selection services, only using the latest technologies and following established best practices.
Your First Gender Selection Consultation
Our Connecticut location in Stamford provides convenience and accessibility for patients in the tri-state area. Our proximity to New York City makes our center a desired choice for international travelers as well. During your first consultation, we will:
Step 1: Get to know you and evaluate your history
Step 2: Explain and review financial considerations
Step 3: Schedule treatment, and begin your journey!
Contact us today for a consultation to discuss treatment with our friendly and knowledgeable staff.
We make families. You make the memories. Let's make a plan together.
Our mission is to provide you with a treatment plan with the highest possible chance of success. In addition to gender selection, we offer comprehensive services, such as: