New York Area Visitor's Guide
New York Area Visitor's Guide
Whether you are visiting New York, Connecticut, or New Jersey, New England Fertility is an international fertility destination.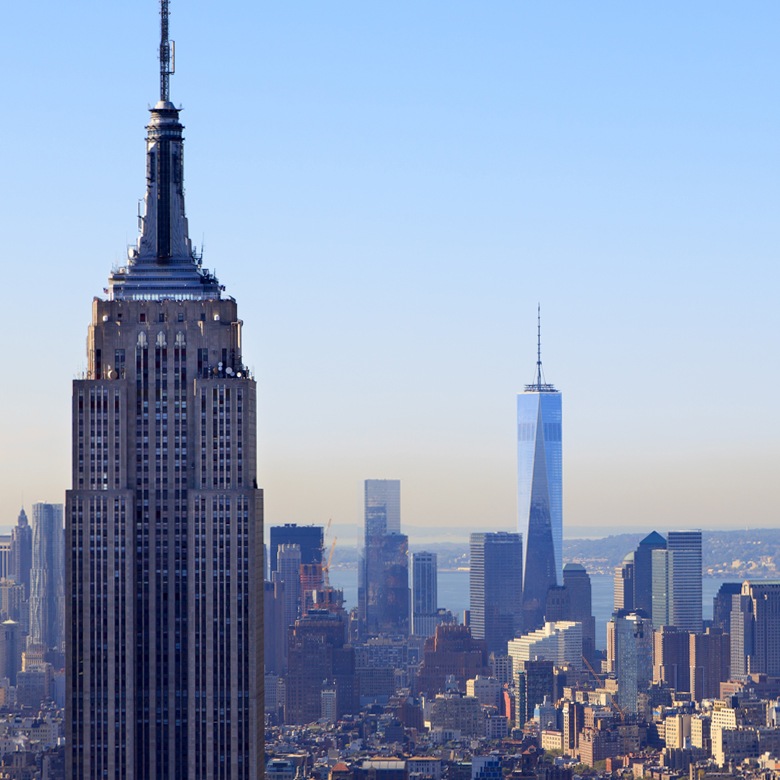 New England Fertility is conveniently located in Stamford, Connecticut, just a short distance from New York City, one of the most vibrant and culturally-rich cities in the world.
This page summarizes our recommendations about where to stay, what to do, and where to eat — whether you're staying in or near Stamford, or venturing into The Big Apple.
In addition, our Travel Concierge Service team will work with you during your visit to pair New England Fertility treatments with opportunities to explore everything the Big Apple has to offer.
Visit Stamford, CT for Fertility Treatment
Explore the hotels, activities and entertainment and public transportation information nearby our conveniently-located, Stamford, Connecticut location. Stamford offers a variety of attractions, including theatre performances, museums, universities, outdoor entertainment, sporting events and more.
Visit New York, NY During Your Trip
Traveling to New England Fertility for treatment means you are a short trip from New York City. There is no shortage of sightseeing, and our team can work with you to plan an itinerary of must-see attractions, dining and accomodations.
Travel Information
New York Area Airports
Major Transportation Hubs
Transportation Near our Fertility Center
Local Car Services (in addition to Uber, street cabs, etc.)
Visitor's Bureaus in NY, CT & NJ
We make families. You make the memories. Let's make a plan together.
Learn About New England Fertility Institute