In Vitro Fertilization (IVF)
About In Vitro Fertilization (IVF)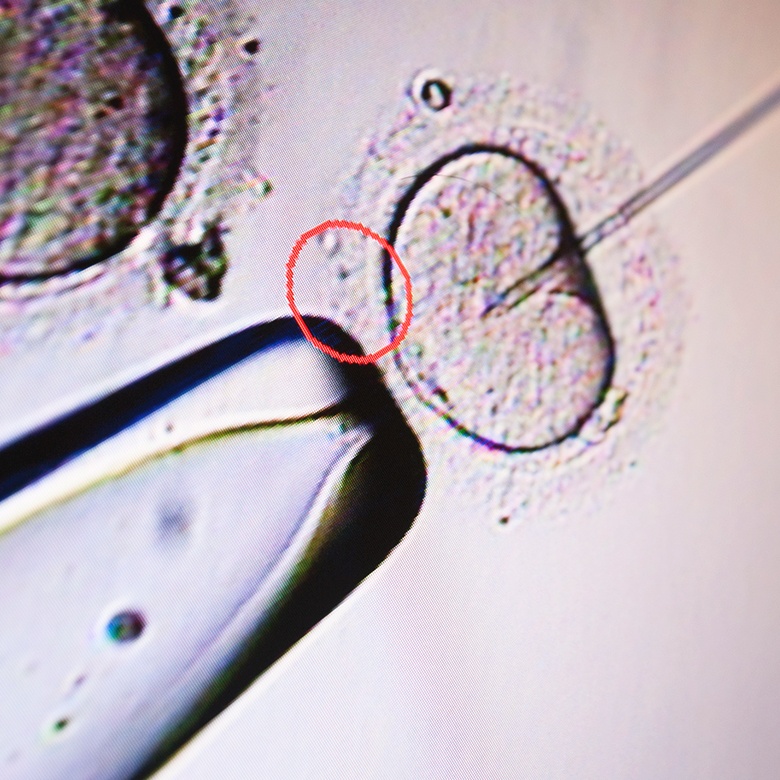 A family is in your future, and New England Fertility wants to be with you every step of the way. Our dedicated staff, led by founder and IVF pioneer Dr. Gad Lavy, has been building families for patients around the world since 1991. We offer the expertise to guide you through your IVF journey in a nurturing environment.
In Vitro Fertilization (IVF) is one of the most common fertility treatments at New England Fertility. We will customize a treatment plan that offers the highest chance of success. Our experienced staff and state-of-the-art technology will guide you through your entire IVF journey.
Is IVF Right for Me?
A consultation with our experienced staff will help make that determination. IVF is a very common fertility treatment in our practice due to its success rates, and is also a recommended choice for families who have certain medical conditions and/or meet any of the following criteria:
Unexplained fertility
Advanced maternal age
Repeat miscarriage
Endometriosis
Damaged Fallopian tubes
Inability to ovulate
Family history of genetic disorders
Tubal ligation (Note: we do not perform reversal surgery, but IVF is a solution.)
Polycystic Ovary Syndrome (PCOS)
Low sperm count
LGBTQ+ couples
Single parents
Contact New England Fertility for a consultation to discuss treatment options with our friendly and knowledgeable staff.
So, we decided to give IVF another try, and sure enough I was pregnant at the age of 41. Today, my miracle baby is two years old, healthy and happy.
IVF FAQs
What are your IVF success rates?
New England Fertility has been successfully treating patients with IVF since 1991, and has helped patients from all over the world start their families. Our personalized approach and success rates have given us a global reputation as one of the foremost fertility centers in the world. The success of each IVF cycle is dependent on a few factors, like the severity of existing medical issues, maternal age, egg viability, etc. We will work with you to customize a treatment plan that will yield the highest chance of success.
Your First IVF Consultation
Our Connecticut location in Stamford provides convenience and accessibility for patients in the tri-state area. Our proximity to New York City makes our center a desired choice for international travelers as well. During your first consultation, we will:
Step 1: Get to know you and evaluate your history
Step 2: Explain and review financial considerations
Step 3: Schedule treatment, and begin your journey!
Contact us today for a consultation to discuss treatment with our friendly and knowledgeable staff.
We make families. You make the memories. Let's make a plan together.
Learn About New England Fertility Institute