The Overturn of Roe: What Do We Do Now?
The Overturn of Roe: What Do We Do Now?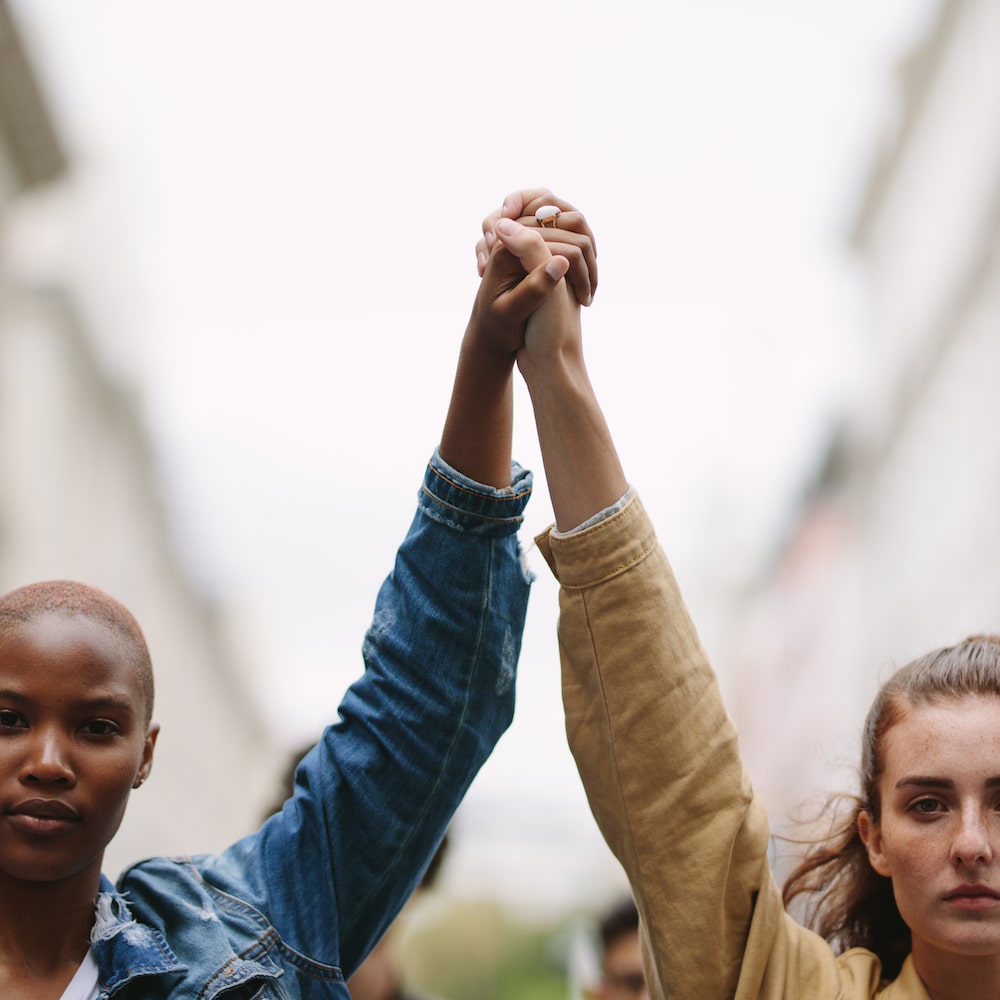 New England Fertility Institute is outraged by the challenges now facing reproductive health providers and their patients; however, fertility treatments such as IVF are still legal. NEFI continues to offer the same services we always have, including storage of frozen embryos and gametes.
Continued reproductive choice will rest in the hands of state lawmakers, but NEFI is thankful that Connecticut state legislators have a history of, and a demonstrated commitment to, protecting reproductive freedoms.
For example, Connecticut has a new law that creates a legal cause of action for abortion providers and others when they're sued in another state for helping an out-of-state patient obtain "reproductive health services" that are legal here. We are confident that our state will remain a safe space for reproductive health care and those who seek it.
Are you looking to voice your concerns to your state lawmakers, but not sure how to do it? Visit this guide for contact information in your state. And you can be assured: New England Fertility will be raising its voice along with yours.
We make families. You make the memories. Let's make a plan together.
Learn About New England Fertility Institute