Become an Egg Donor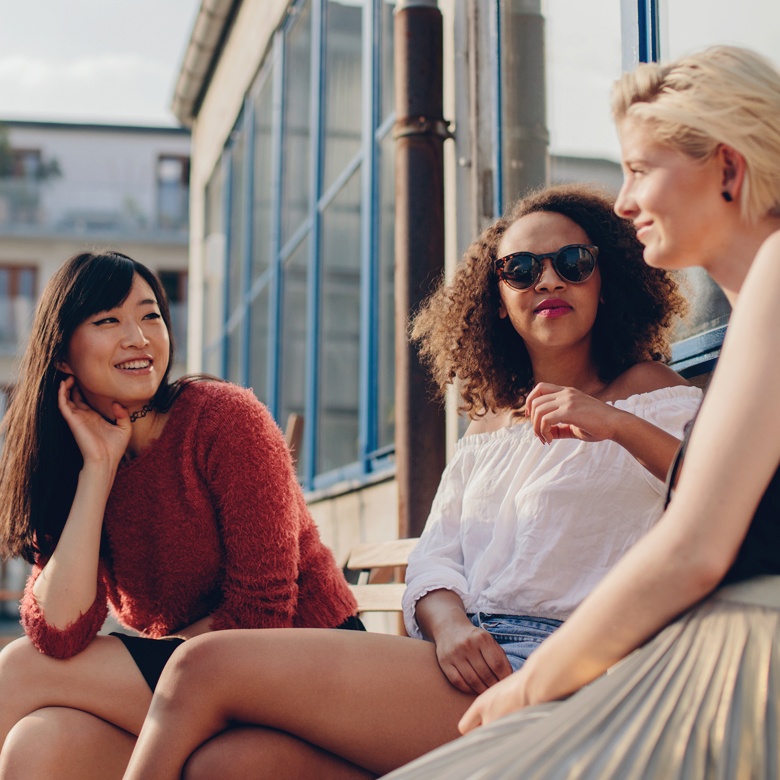 Our high standards for egg donor requirements is why New England Fertility's egg donation program has become a highly-reputable destination in the country. Our extensive and thorough screening process ensures that we find the best egg donation candidates.
Women interested in donating eggs will work with the dedicated third party team at New England Fertility to undergo extensive screening, including blood/drug screening, as well as thorough physical and mental evaluations. Our egg donors are usually between the ages of 21 and 30, have no significant medical history or hereditary genetic diseases, and have a body mass index (BMI) of 28 or lower.
If you have been identified as a good candidate for the program, we will walk you through each step of the process to ensure you are comfortable and prepared for your role as an egg donor.
We make families. You make the memories. Let's make a plan together.
Learn About New England Fertility Institute