10,000 First Steps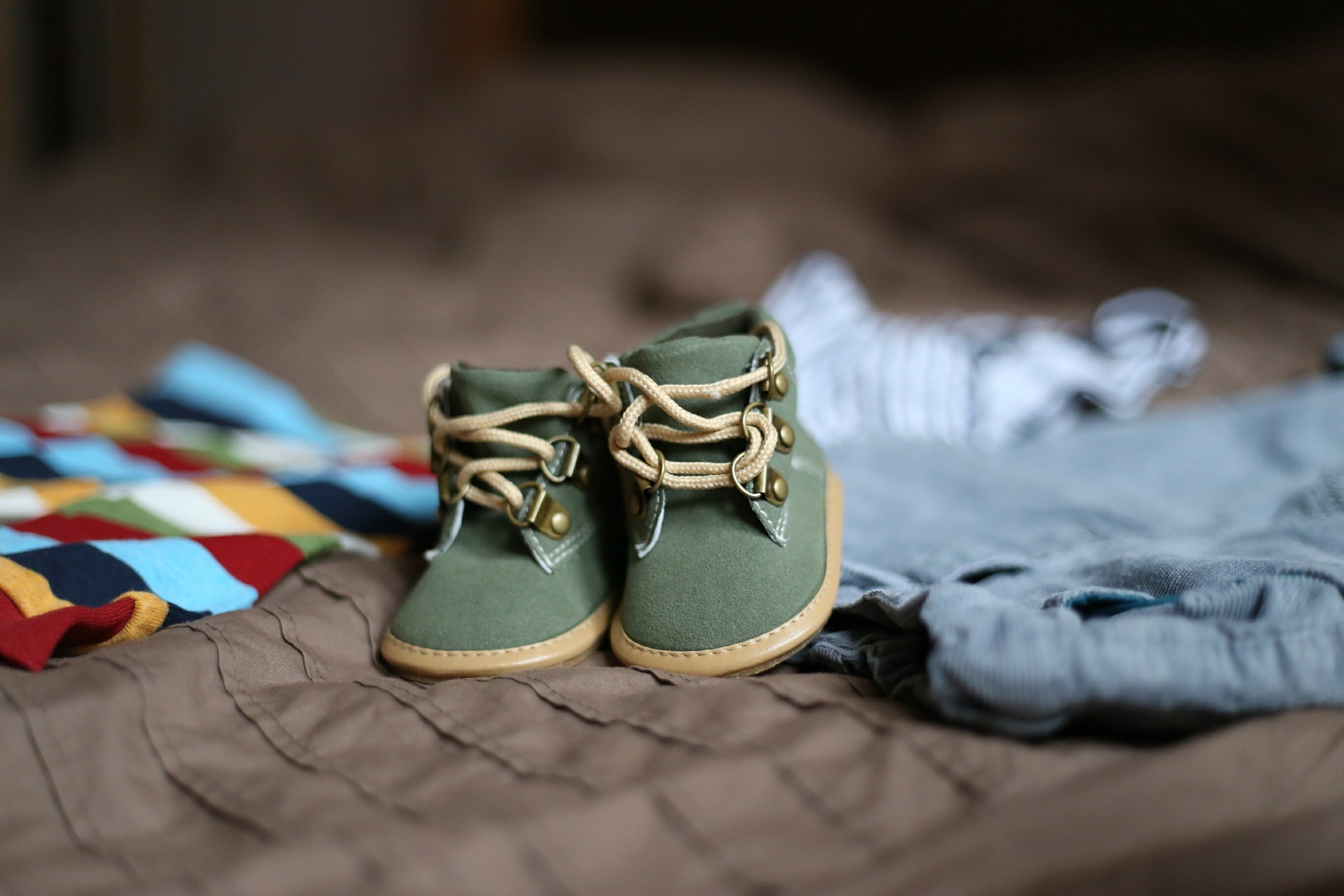 Since 1991, our world has become 10,000 people richer.
How? That's the number of children who have been welcomed into loving families through our work here at New England Fertility. It's wonderful – and a little overwhelming! – to consider the possibilities.
Those 10,000 children mean 10,000 first birthdays, first steps and first days of school. They mean thousands of family holidays, millions of kisses and hugs and bedtime stories, and countless memories.
Since 1991, as these children and families have grown, our practice has grown, too. We've added capabilities, refined techniques, expanded to new locations.
We offer comprehensive fertility treatment options, starting with infertility testing and diagnosis. We spend considerable effort diagnosing the causes of infertility, because a clear diagnosis allows us to develop and recommend treatment plans that are best suited to your particular situation – offering the greatest likelihood of conception.
Treatment plans may include in vitro fertilization (IVF), intrauterine insemination (IUI), preimplantation genetic testing, gender selection, egg freezing, medical fertility preservation or reproductive surgery.
We are also proud to have worked with many LGBT patients and we warmly welcome all same-sex male, bisexual, transgender and lesbian individuals/couples to our practice. Connecticut, where we are based, offers a favorable legal environment for surrogacy, opening up this option to same-sex male couples and any prospective parent who is unable to carry a pregnancy to term.
Our proximity to New York City means we are within easy reach of patients all over the country, and all over the world. Our reputation for compassion and clinical excellence coupled with Connecticut's supportive environment for fertility treatment options and surrogacy make New England Fertility a wonderful place for prospective parents from all over the world to take their first steps on the journey toward making a family.
Where are you on the journey toward making your family? Perhaps you have already held your little one in your arms, and you'd like to share your story with others. Maybe you are still dreaming of that day. Wherever you are, we'd like to help you on your journey.
We'd like to be part of bringing 10,000 more sweet little people into the world. We'd like to imagine 10,000 more first birthdays, first steps, first days of school. We'd like to unleash upon the world millions more hugs and kisses and smiles, and countless wonderful memories. We'd love for yours to be among them.
Thank you for letting us be a part of your life, and a part of making your family. Let's stay connected.
We make families. You make the memories. Let's make a plan together.
Learn About New England Fertility Institute