NEFI's Next Chapter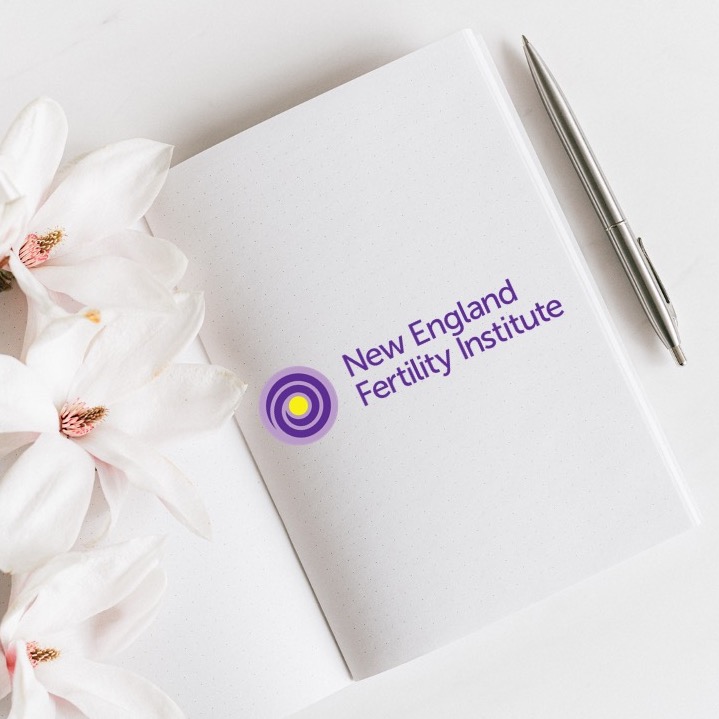 The world of fertility treatment certainly has changed since the first IVF baby was created in a lab in late 1977. One of the things we at New England Fertility Institute love about this industry is that the innovation never stops.
But it's no wonder we love it; innovation is in our DNA. Dr. Gad Lavy opened our doors on November 7, 1991, giving us the distinction of being the first non-hospital outpatient IVF clinic in Connecticut. We went on to become one of the first clinics in the region to offer third-party reproduction services, including surrogacy and egg donation.
Now in our 30th year, NEFI is a formidable leader in this industry. Maintaining that leadership means evolving with patients' needs and with the world as a whole. To keep in step with today's modern families, we're increasing our already strong commitment to the LGBTQ+ community and fertility preservation. We've also launched a new initiative, #NEFIcares, to provide a greater breadth of emotional support options to our patients.
Given all of this, now is the perfect time to announce NEFI's rebranding initiative, starting with our new logo. While distinctly different, the new logo maintains some of the hallmarks of the former. We think some things should remain familiar, just like the highly caring patient-centric approach we've always had. Like our practice, we're just making the logo even better.
One of the biggest differences in our logo is the addition of yellow, a color that represents optimism, enlightenment, and creativity. You'll also notice we've added a swirl effect within the sphere to create a sense of forward motion and energy, reflecting our commitment to progress.
Our new logo is just a small part of what we've got planned for our 30th year. More news is coming soon. In the meantime, think of our new visual identity as a metaphor for where we're headed as a fertility clinic, and we invite you to go there with us.
We make families. You make the memories. Let's make a plan together.
Learn About New England Fertility Institute