Perpetually Proud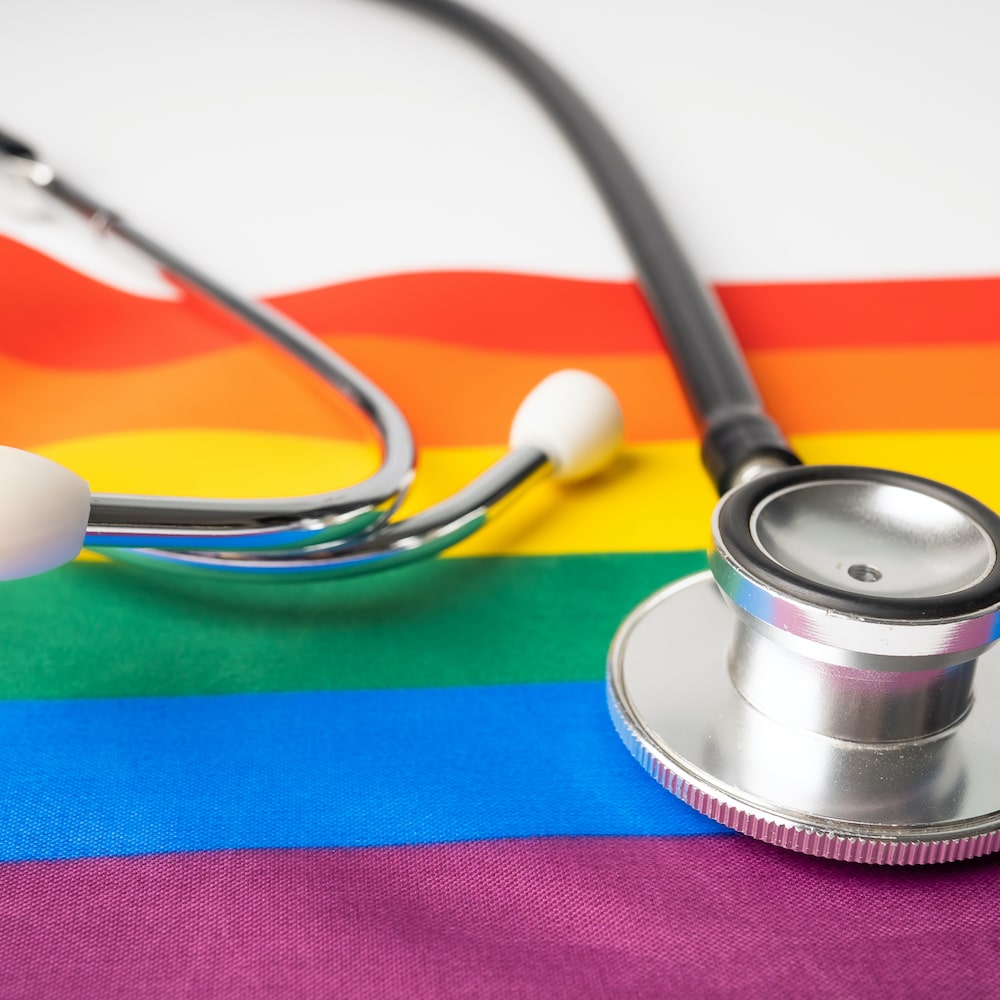 One of the most remarkable changes in our world since New England Fertility opened its doors in 1991 is the dramatic rise in the number of families built by LGBTQ+ singles and couples, all of whom are welcome and embraced by our practice.
At the same time, there is still much work to be done to help LGBTQ+ individuals and families achieve true equality. One of the most powerful ways to show support for that is through outreach, engagement, and celebration at the community level. That goes beyond showing care and compassion for those who walk through our doors. It also goes beyond just showing pride in our community for a single month. Pride is ongoing.
"Equality means more than passing laws. The struggle is really won in the hearts and minds of the community, where it really counts."
—Barbara Gittings, Equality Activist
That's why we're proud to announce its support of local and regional LGBTQ+ organizations and events such as Triangle Community Center, The Loft LGBTQ+ Community Center, Westport Pride, and NYC Pride. These organizations are committed to education, empowerment, and visibility-building all year.
Please join New England Fertility in applauding the activists who have given a louder voice to the LGBTQ+ community and have fought, and are continuing to fight, for equality. Thank you.
We make families. You make the memories. Let's make a plan together.
Learn About New England Fertility Institute