Start fertility treatment today with our world-class specialist.
New England Fertility's state-of-the-art fertility center provides in-person treatment as well as virtual consultations. Together, we make families.
As assisted reproductive technology and fertility experts, our team uses a comprehensive array of fertility treatment options to create customized treatment plans for each individual or couple. We are committed to helping you achieve your family-building dreams and making your path to parenthood as stress-free as possible.
Modern Family Building
Our fertility clinic is located in Stamford, CT, just a short trip from New York City and several international airports. Being in the surrogacy-friendly state of Connecticut, Stamford is a charming New England town that offers tranquil surroundings, relaxing parks and beautiful beaches, adding to an enjoyable experience for our patients.
We Are Open and Seeing Patients
Comprehensive Fertility Care for Body and Mind
New England Fertility is open. World-renowned reproductive endocrinologist Dr. Gad Lavy is seeing patients in-office and by virtual consultation. You don't have to wait to get started on fertility treatments. From thorough infertility testing and diagnosis services to customized treatment plans, we offer a wide range of treatment options.
Because infertility is more than a physical condition and can be emotionally stressful, we also offer counseling services with therapists skilled in helping patients through all of the phases of fertility treatment. New patients booking a consultation with Dr. Lavy have the option of also meeting with one of our licensed therapists to discuss whether therapy might be beneficial, with no commitment or obligation.
The Safe, Successful Way to Conceive.
Surrogacy
As a team of experts, we work in close collaboration throughout your entire journey, from helping you find the perfect egg donor, to working with an agency to identify a suitable surrogate. Our continual support throughout the process ensures a safer, easier journey for the parents, egg donor and surrogate involved.
Building families through in vitro fertilization
Discovering the perfect egg donor
Surrogate IVF success
LGBTQ+ family building
In-House Egg Donor Agency
Egg Donation
Whether you are looking to donate your eggs, or are a recipient of donor eggs, New England Fertility can provide you with the support needed throughout each progress. We proudly offer one of the largest regional egg donor agencies, providing growing families with their perfect donor match.
Immediate availability
Large donor pool
Matching services
Comprehensive case management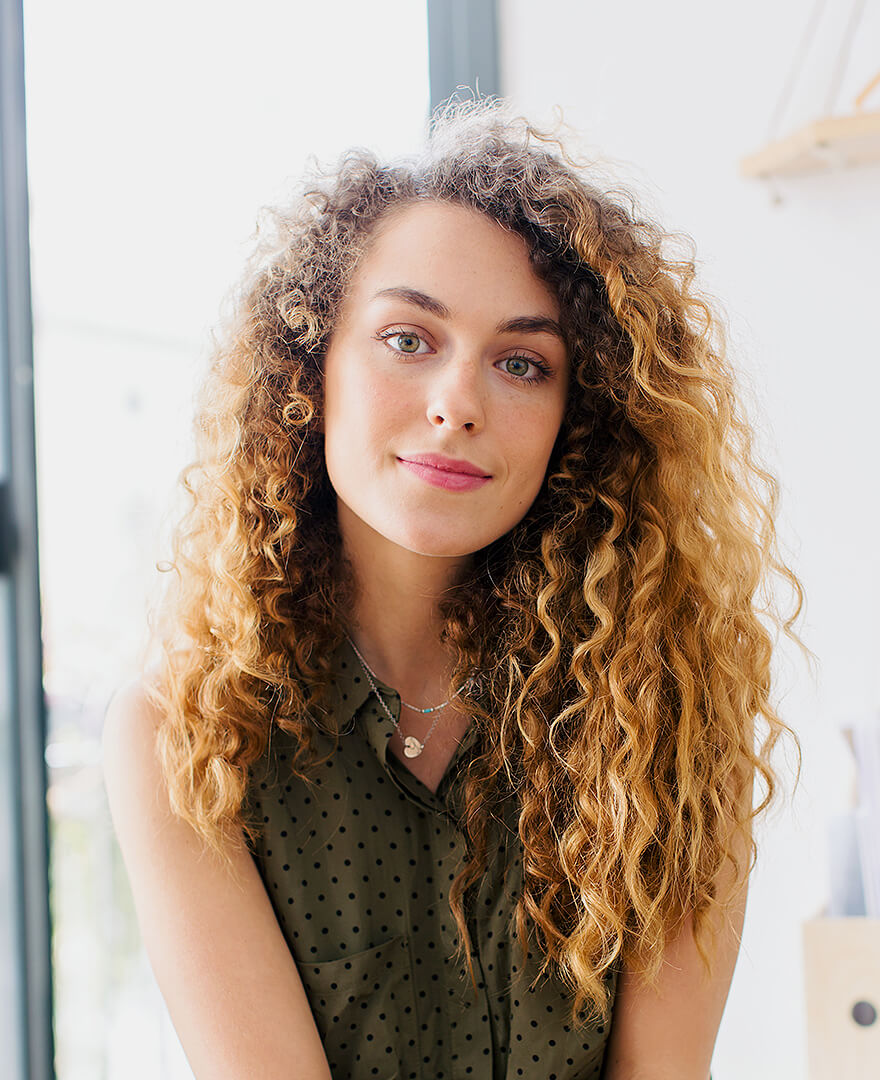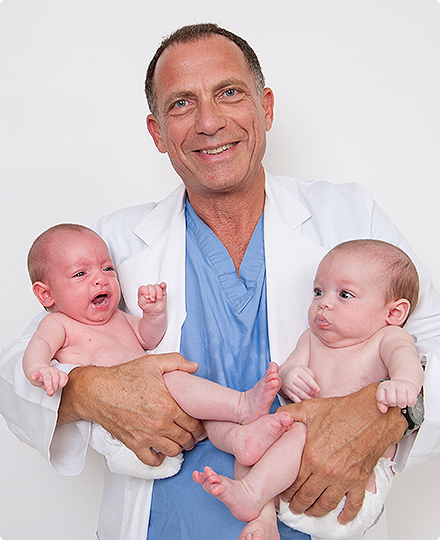 Trust the Experts
World-Renowned
Physician-Led Care
Our physician-led, state-of-the-art medical facility offers the opportunity to start or grow your family in an easy to access, surrogate friendly location, leading to a safe, stress-free experience. We have welcomed over 10,000 NEF babies!
100+ years of combined experience, specializing in surrogacy and egg donation
Advanced fertility technology
Compassionate individualized care
Customized Financing & Loan Options
An International Fertility Family
New England Fertility has become a global destination for families throughout the world. But don't take our word for it! We invite you to see what patients say from Norway, Sweden, Ireland, France, Spain, England, China, Australia, Israel and the United States.
We Make Families!
NEFI Surrogacy and Egg Donation Blog
Your journey to making your family may have gotten sidetracked by Polycystic Ovarian…
Read more
I work hard because I am truly motivated by the desire of my patients to become parents.
I cannot say enough wonderful things about Dr. Lavy. He is the best! Not only is he knowledgeable and confident, but he has a warm calming manner.
Dr. Lavy and his team are amazing. They are nurturing and very efficient. We have found a new family with them and cannot wait to welcome our little one to the world.
We make families. You make the memories. Let's make a plan together.