Four Reasons Why New Yorkers Pursue Surrogacy in Connecticut
Four Reasons Why New Yorkers Pursue Surrogacy in Connecticut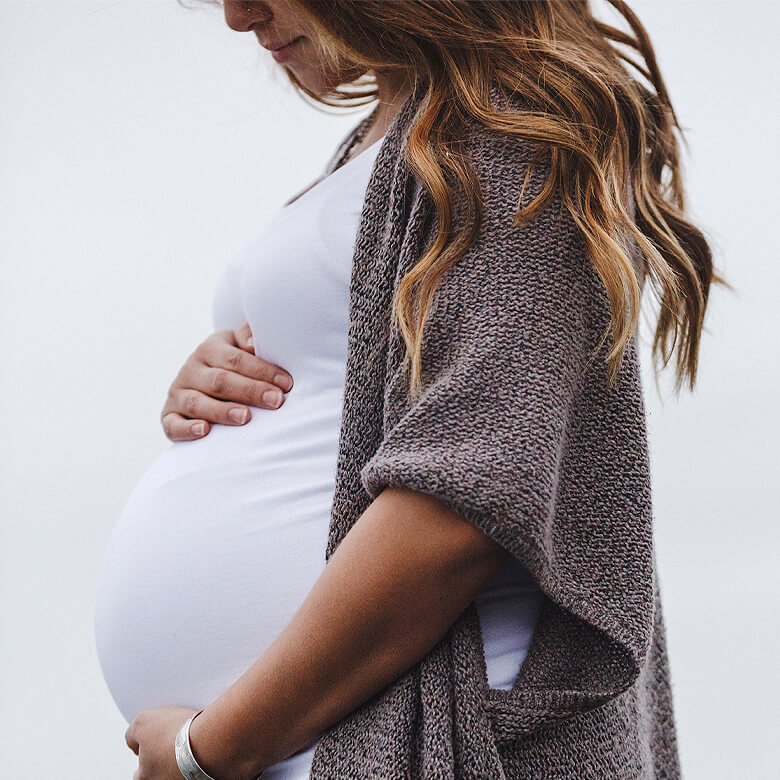 We understand the lengths that committed prospective parents will go to in order to begin a family - emotional lengths, financial lengths, and yes, even physical lengths. While New England Fertility Institute is headquartered in Stamford, Connecticut, many of our prospective surrogates come to us from nearby New York City. Here are a few reasons why many NYC couples choose to pursue their surrogacy in Connecticut (and why we choose to be near NYC!).
Fewer Legal Obstacles
Compensated gestational surrogacy is currently banned and criminalized in the state of New York. While New York residents can legally engage in compensated surrogacy outside of the state, potential surrogate mothers from New York cannot be compensated for their surrogacy. If a surrogate mother gives birth in New York, the intended parents cannot be included on the child's birth certificate, which is a major reason many intended parents investigate surrogacy in Connecticut as an alternative. We work primarily with surrogate mothers from Connecticut and nearby areas to ensure fewer legal risks and complications upon birth.
Surrogacy-friendly Laws
Conversely, Connecticut boasts some of the most surrogacy-friendly laws in the country. For example, if pursuing surrogacy in Connecticut, intended parents can become the child's legal parents even prior to birth. This means their names will appear on the birth certificate and intended parents from New York will not need to undergo a formal adoption process.
LGBT Family Planning
Many LGBT families choose to engage in surrogacy in Connecticut due to restrictive laws in New York. Currently, same-sex couples cannot legally participate in a surrogacy in New York. Conversely, Connecticut surrogacy regulations treat both heterosexual and same-sex couples equally under the law. Over half of our clients are LGBT couples and we are committed to providing a smooth and comfortable surrogacy experience for all.
Easy, Short Travel Distance
We chose to establish our headquarters within 35 miles of NYC in order to provide much-needed surrogacy services and quality care to intended parents in New York, but also to provide the best experience for our clients. Our Travel Concierge program can help intended parents find accommodations close to our locations during treatment and birth, arrange transportation, and find fun and exciting things to do during your visit.
We make families. You make the memories. Let's make a plan together.
Learn About New England Fertility Institute