Heal from the holidays, Embrace hope
Heal from the holidays, Embrace hope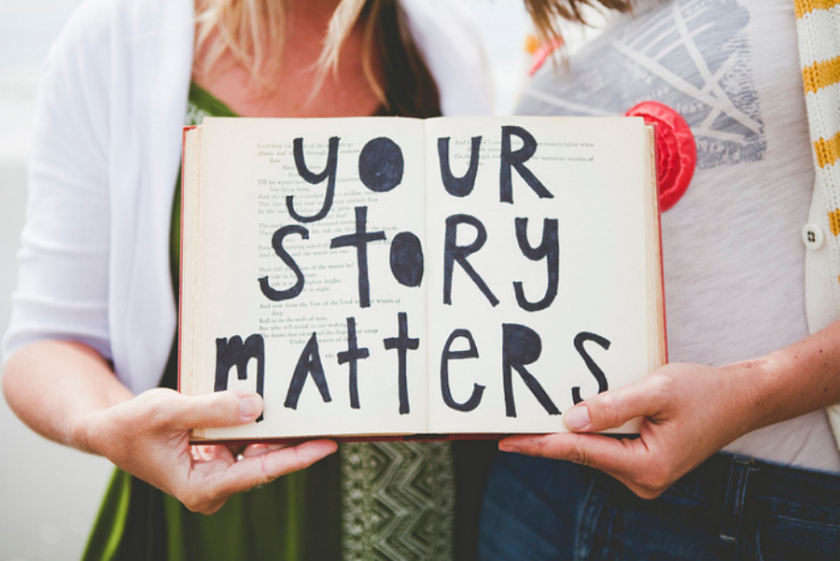 Now that we are already beyond month one of 2019, IVF specialist, Dr. Gad Lavy, puts us on a good start to the new year talking about fertility over the holidays, in order to bring holiday season hope to those who need it. The holiday season can be a tough time for couples, but more so for women. Talk about having a baby and conceiving slips in between the gatherings and before you know it, the stress levels are high. The difficulty of coping with infertility can have a negative effect on even the most positive people. The unfulfilled dream of starting a family becomes a thorn in an otherwise happy life.
Heal from the holidays, embrace hope
It is probably too busy a time for you to be working on things. Instead of trying to have good news on the holidays, make sure you keep yourself stress free. Insist on having people over at your home for the holidays, so you can have a place to escape to for some alone time. You can also leave early from a gathering before you're asked too many uncomfortable questions. Put yourself first and if possible, come prepared to answer some questions. However, put a line across what questions you want to answer and openly avoid ones you don't.
Be armed with the answers
If you want to tackle the bull by the horns, there's no need to evade the questions. You can talk about what you are doing to make things happen. Being informed about IVF and other fertility solutions can make a huge difference to how you deal with holiday interrogations. It is important to look forward and not to look back. This helps you face the issue instead of running away from it. This is all the more important if you have been struggling with your fertility for an extended period of time.
Fertility treatments are a journey
Nothing happens overnight and it can be painful to look back at failed attempts to get pregnant and miscarriages. However, believing in the process and doing everything you can to keep hope alive is a therapeutic way of dealing with things. While we aim to get things right the first time, it doesn't often end up happening that way. For some people it takes a long time before they're able to be successful. Use the New Year to feel good about what is coming your way, and work towards the change you want.
Use the support of family and friends
Dealing with infertility alone can be excruciating, and the embarrassment and loneliness of not being able to share it with others can make life difficult. Find friends and family who will help to make things better for you. In addition to treatment, our fertility clinic provides support for people struggling with infertility.
Let's continue to make this a happy new year and don't forget to hold onto hope! If we can help in any way, schedule a phone consultation. We welcome an opportunity to help you navigate your family building needs, now or in the future!
We make families. You make the memories. Let's make a plan together.
Learn About New England Fertility Institute