Should You Use an Egg Donor & How to Choose a Fertility Clinic
Should You Use an Egg Donor & How to Choose a Fertility Clinic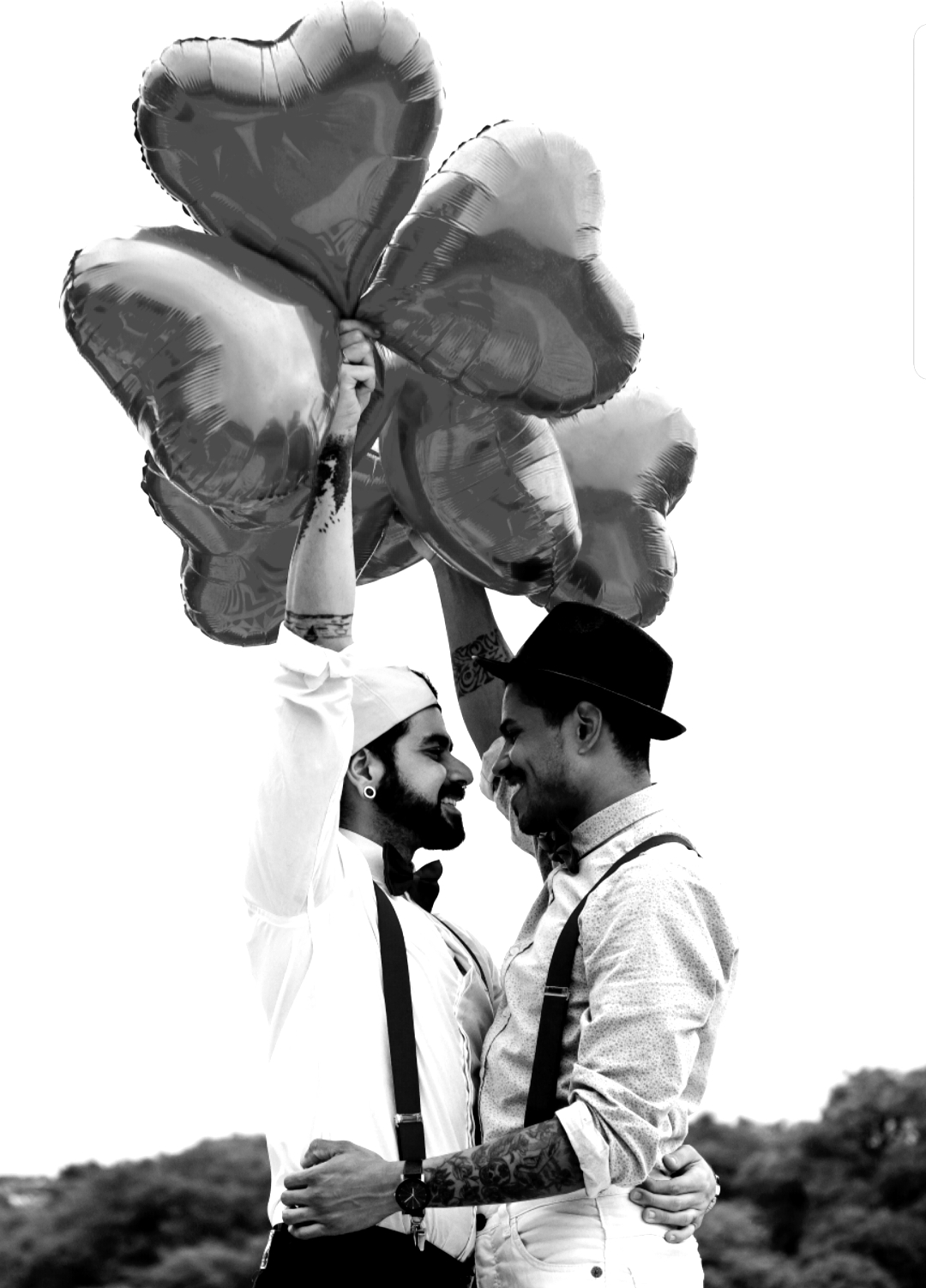 Should You Use an Egg Donor & How to Choose a Fertility Clinic

Are you wondering whether you should consider using an egg donor?
Working with donated eggs is a very effective way to dramatically increase your chances of having a baby. For some couples it is a difficult choice that require time and searching. For some it is not an option at all.
We will try to touch on some of the commonly asked questions asked by couples and individuals that are contemplating egg donation.
There are several factors that lead our patients to choose egg donation to have a child. These factors can include:
A decrease in ovarian function due to age or disease
Repeated IVF failure
Genetic conditions precluding a normal pregnancy
Male same-sex couples or single males wishing to have a baby
When do I need to consider egg donation?
Egg donation is generally recommended for couples where age or poor ovarian function was determined to be the cause of their infertility. Ovarian function and egg quality generally decrease rapidly after the age of 40. Consequently, the odds of success with fertility therapy including IVF decrease dramatically. By 43 it is very unusual to have a successful outcome following treatment.
Some women experience reduced ovarian function at an earlier age (reduced ovarian reserve) and similarly experience a low chance of success. These woman can benefit greatly from using an egg donor. The chances of success can go from <5% at age 42 to over 70% using an egg donor.
How do I find the egg donor that is right for me?

Choosing a donor can be complicated. Couples often struggle with the decision for many months. Our donors undergo extensive medical, genetic and psychological evaluation to ensure that they are healthy and that their eggs are "good."
In the process of screening the donor we create a "profile" in which the donor and her family are reviewed in detail. The profile includes photos and is used to match you up with the donor that meets your requirements
We can assist you in this task by helping you create a list of criteria you require for your donor. Our clinic has its own pool of donor which allows most couples will find a donor within 1-2 months.
You need to be emotionally prepared.

We will help you prepare emotionally for the process of egg donation. Some couples have no issues with using donor eggs while others struggle before making a decision to move forward with egg donation. Once the decision has been made, some couples struggle to find a donor that meets their requirements while others don't. We are aware of the fact that each couple and/or individual considering egg donation has their own unique story and may take a different path.
How to find the best fertility clinic for yourself.
The first step to finding the best clinic is research. Don't choose the first place that calls you back and don't get too excited and jump right into the procedure. Note that word of mouth may not always be the best choice as what might have worked for a friend may not exactly work for you. But it's okay to get advice and suggestions from family, friends, doctors and perhaps even your insurance company.
When you're trying to learn more about a company, check their websites and their statistics and report page. Talk to one of the clinic representatives either on the phone or face to face. Try to reach out to current and former patients of that clinic. You can find them through any local infertility support groups. Meet with and interview the doctors.
A clinic is only as good as its team.

A clinic will usually assign just one doctor to a particular individual. It is also common practice for a clinic to assign a group of doctors on a rotating basis for a particular individual. There are shortcomings and advantages to both these type of consulting structures. So you need to consider the following questions - how much time does the doctor take to answer your queries? Are they open to discussing your treatment via email? Where were these doctors trained? Are there andrologists on the staff team along with reproductive surgeons? If there is a male infertility issues then it is important to meet with an andrologist.
There are many more factors you need to go over when choosing a fertility clinic.
Find out which hospitals the fertility clinic is affiliated with. More importantly, find out if the hospital will be ready to take your insurance. Find out what the various tests and treatments are and how much they will cost you. A good fertility clinic will recommend or at the least offer a finance program. Some of the clinics also have an IVF refund program and this is something you might want to look into.
Make sure you are well aware of the clinic you decide to work with. Ensure that the doctors and staff are trained and ready to provide any information. When you are sure that the clinic genuinely cares about its patients, you will know if it is the right one to choose.
We are here when you need us! As specialists in surrogacy and egg donation, our team has the knowledge and compassion to help, no matter where you are in your journey! Contact us today.
We make families. You make the memories. Let's make a plan together.
Learn About New England Fertility Institute