Starting a Family Through Surrogacy in the USA
Starting a Family Through Surrogacy in the USA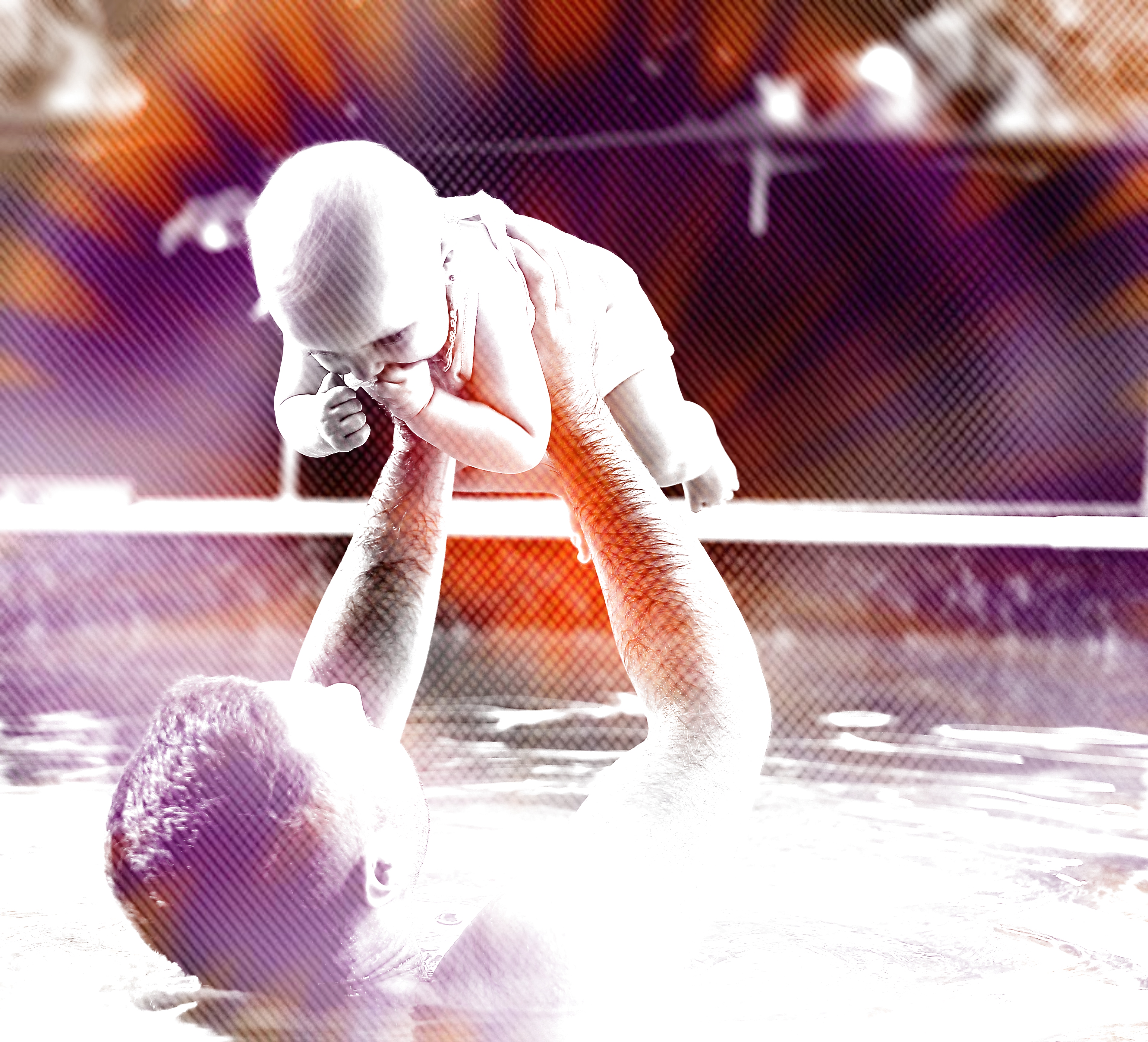 Surrogacy involves a legal agreement and understanding in which a gestational carrier, called a surrogate, carries and ultimately births a child for an individual or couple. When you choose to start a family through surrogacy, you enter an agreement with the surrogate where you agree that you are the parent(s) of the birthed child and arrange for important aspects of this transition both before and after the birth, such as physical and financial needs for the carrier and the baby.
Regardless of the reasons you may need a surrogate, it is important to understand that to make your family, all that is needed is understanding, respect, and love. We are proud to be inclusive of all lifestyles and backgrounds. Because of this, we know there is no one size fits all approach to your care. We work closely with all of our intended parents to deliver comfortable, personalized fertility solutions. Here at New England Fertility Institute, we are an IVF clinic that specializes in building healthy families through surrogacy and egg donation.
Starting your Family in the United States
If you are considering starting a family through surrogacy in the United States and you're not currently living here, we want you to know that choosing a surrogacy option is safe and often successful! With our skilled team, you will have the support and resources needed to create that loving family you're working towards, in any way you desire! Thanks to the miracle and science of in vitro fertilization, individuals and couples with any background, sexual orientation or personal history can experience the joys of having a biological child.
After deciding that biological family building is your goal, it is always advisable to talk to professionals who will explain your choices and considerations in detail, especially given your international background.
We offer a wide range of gestational surrogacy, egg donation and insemination options for individuals and couples.
Why Choose to Work With New England Fertility in Connecticut?
If you're considering coming to the United States for your family building needs, choose a trusted expert in surrogacy and egg donation. Our world-class fertility clinic is located in Stamford, CT, just a short trip from New York City and several international airports.
A charming New England town that offers relaxing parks and beautiful beaches, Stamford's tranquil surroundings and Connecticut's 'surrogate-friendly' stance add to an enjoyable experience for our intended parents.
As you may already know, the United States has become a major destination for surrogacy and egg donation, with NEF assisting many international LGBT couples with healthy pregnancies.
Some benefits include:
Legal Protection
While illegal in many countries around the world, egg donation and surrogacy are legal in the United States. Parents, egg donors, surrogates and our clinic are all protected under state and federal laws.
High Success Rates

The success of IVF and gestational surrogacy in the US are higher than other nations worldwide. Our world-class facility and genetic testing of embryos allow for the selection of the most viable embryo transfer, improving the chances for first-time success.
Standard of Living
Surrogates and egg donors in the US enjoy a higher standard of living on a daily basis, making it more likely for them to contribute to a healthy pregnancy.
NEF works with individuals and couples from Europe, South America, Israel and the Far East to provide the support and assistance necessary to navigate the specific challenges that international clients face in their own country and in the US healthcare system.
Let's Make a Plan Together!
The team at NEF is happy to answer any of your questions about all of these options, and offer advice on which might be best for you. We will even help organize convenient transportation and accommodations using our visitor services and coordinator concierge to make your stay in the United States as pleasant as possible.
Building a family through the miracle of IVF is a beautiful thing, and we'd love to help you make it happen! Request your complimentary Skype or phone consultation: NEfertility.com/contact
We make families. You make the memories. Let's make a plan together.
Learn About New England Fertility Institute